Genshin Impact: How 1.6 Update Significantly Improved the Traveler
Published 07/05/2021, 11:51 AM EDT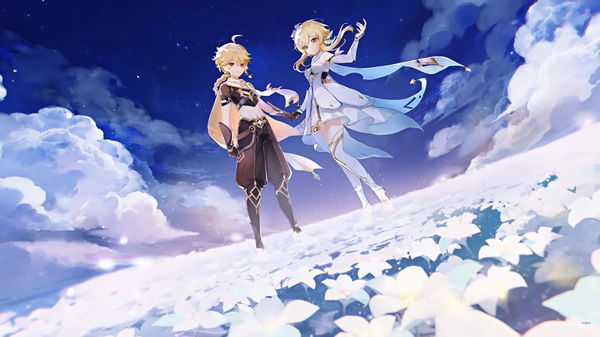 ---
---
Genshin Impact is an open world RPG that takes you go on a journey with some amazing characters. It is a gacha game and you need to build a team of four characters on your journey. Arguably, out of all the characters in the game, the main protagonist faces a lot of hate and maximum players ignore them.
ADVERTISEMENT
Article continues below this ad
miHoYo recently buffed the Elemental Mastery in the recent update and now Anemo characters are very strong. Moreover, Anemo characters are currently dominating the meta and even Anemo Traveler has become a hot topic. Here's why you should build Traveler as a sub DPS in your team.
ADVERTISEMENT
Article continues below this ad
Anemo Traveler gains most from the Elemental Mastery buff in Genshin Impact
Traveler is the only character in the whole game which can hold the power of every element in the game. There are seven types of elements – Anemo, Geo, Electro, Hydro, Dendro, Cryo, and Pyro. Currently, Traveler can use two elements which are Anemo and Geo.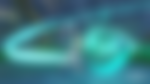 Until now, everyone considered Traveler as a burden, and most players never leveled them up. The main reason being they do less damage and due to very few resources, everyone tries to focus on other characters. However, miHoYo just buffed Elemental Mastery and every Anemo character is now improved including Traveler.
Anemo Traveler solves the problem of crowd control that most players face in Spiral Abyss. Furthermore, in-floor 11 developers also buff Swirl damage by 300% which increases their value. Most importantly, Traveler is one of the characters that players get for free and the only character you can get as C6 in the game.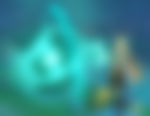 ADVERTISEMENT
Article continues below this ad
Other than that, they wield the power of every element; therefore, it's highly likely they may become more powerful than before in the future. If you want to build him as a great Anemo support damage dealer then you should put a full piece Viridescent Venerer artifact set.
For the weapon, you can go for Iron Sting, which is a craftable weapon in the game and provides Elemental Mastery as a sub-stat.
You just have to build him around Elemental Master and every artifact should have a sub-stat of Elemental Mastery in it. You don't have to focus much on increasing their Crit Rate or Crit DMG while building him around the Anemo element.
ADVERTISEMENT
Article continues below this ad
WATCH THIS STORY: Upcoming characters in Genshin Impact
Trending Stories