Genshin Impact: How Much Did the Raging Debate Around Arataki Itto Contribute to His Banner Sales?
Published 12/23/2021, 9:59 AM EST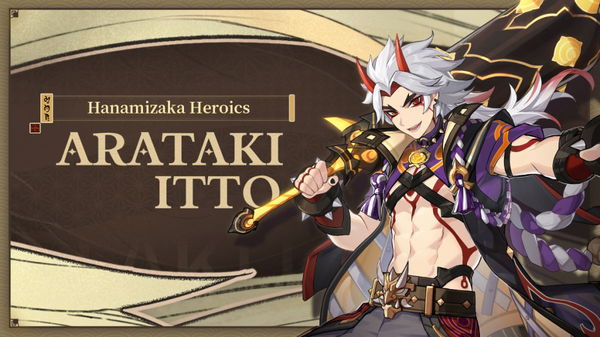 ---
---
After winning the Best Mobile and Ongoing Game awards at Game Awards 2021, Genshin Impact attracted many new users. Furthermore, everyone is aiming to build a perfect and conquer the Teyvat region. In addition to that, miHoYo is releasing many new characters for players to collect.
ADVERTISEMENT
Article continues below this ad
Recently, developers released the first Geo main damage dealer, Arataki Itto, in the game. Despite his big damage, he still had to face a lot of controversies because of his Geo element.
Continue reading to find if all the disputes before his release came true.
ADVERTISEMENT
Article continues below this ad
DIVE DEEPER: What Disease Does YouTube Star MrBeast Suffer From? Is It Life-Threatening?
Is Arataki Itto good in Genshin Impact?
Arataki Itto is undoubtedly one of the best main damage dealers in the game. Moreover, he can annihilate his opponents despite his relation to his element. miHoYo has introduced Pyro as the best element in the game because of its tremendous damage through elemental reactions.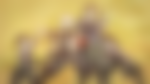 Furthermore, Melt reaction deals high damage as compared to any other elemental reaction. Most importantly, only Pyro and Cyro characters can trigger Melt reaction which encourages players to pull for Pyro units only. Most users build damage dealers like Hu Tao, Klee, and Diluc that belong to Pyro element.
ADVERTISEMENT
Article continues below this ad
However, Itto doesn't belong to this element, because of which most users ignore him. Regardless, all the criticism went away after his first release. Players saw extensive damage and how Gorou's kit is unleashing his true potential. This made users' opinions about him change and several players decided to pull for him.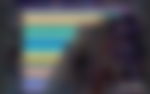 In addition to that, he has a unique design which made many users attracted to him. Moreover, he also has a unique kit as players have to build more defense to deal tremendous damage. Just like Ganyu, many users doubted Itto before his release. Because of all the controversies, the Arataki Itto banner's sales unperformed than Kokomi's banner on the first day of release.
ADVERTISEMENT
Article continues below this ad
Not to mention, his build is very easy and players only have to farm artifacts with good defense stat. Last but not least, Gorou must always be paired with Itto to boost his defense. What are your thoughts on Arataki Itto? Let us know in the comments down below.
Watch this story: Toughest Video Game Bosses of all time