Genshin Impact: How to Manage Valuable Resources Such as Resin
Published 05/24/2021, 2:49 PM EDT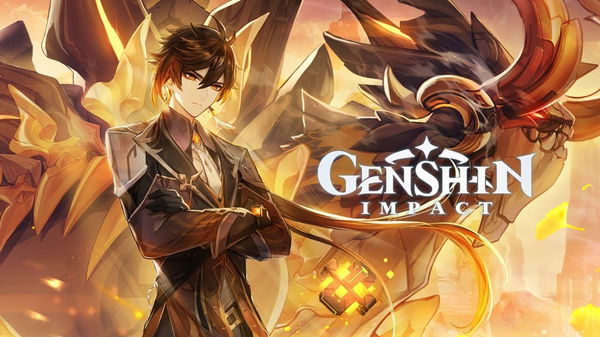 ---
---
Genshin Impact is an open-world RPG where players have to discover some hidden truths of Teyvat. Players have to build a team of four characters on their journey. However, building a character is a tough job and requires a lot of hard work and thought.
ADVERTISEMENT
Article continues below this ad
Moreover, Resin is the only source to build characters in the game. You require Resin to collect Mora, Hero's Wit, talent materials, and most importantly for artifacts. Unfortunately, the Resin system is currently terrible and you should use it cautiously. Here's how to avoid such common mistakes in the game.
ADVERTISEMENT
Article continues below this ad
 Best Domains to invest your Resins in Genshin Impact
Most of the domains focus on one particular element. Such domains are not very versatile and thus, building all characters becomes a hard job. However, it would be best to focus on domains that drop two multi-purpose artifacts which you can use both on the main DPS and support units.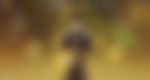 Two such domains are Clear Pool and Mountain Cavern, and Valley of Remembrance. One drops Bloodstained or Noblesse Oblige and the other one drops Anemo and Healing bonus artifacts.
Noblesse helps a lot in building the support characters to their full potential. Especially, for Spiral Abyss where you have to build a team of eight characters you need a lot of support units. By farming such domains you can provide every support character in your party with suitable artifacts.
Not waste Resin on artifacts before Adventure Rank 45
Artifacts play an important role in the game, but most players waste their Resin without much thought at an early stage. As a result, many players spend Resin on them at the start before knowing that the drop rate at the beginning is not good enough.
miHoYo increases the drop rate of five-star artifacts after Adventure Rank 45. Therefore, it's best to start farming for artifacts after you level up and will be guaranteed to get a five-star artifact in every drop. Thus, farming and using your Resin after level 45 seems a viable strategy. Mainly because before that, you will get a bunch of four-star artifacts which are easily replaceable by five-star ones.
ADVERTISEMENT
Article continues below this ad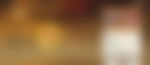 Other than that it's best to farm more world bosses only after Adventure Rank 50 or 55 if you are aiming for Gladiator's Finale. Your drop rate of getting five-star artifacts from bosses increases as you level up in the game. Hence, farming for a full piece Gladiator set is not best at the beginning.
It may take you a lot of time to level up your Adventure Rank but it's only beneficial to spend Resin on artifacts after 45 level. Before that, you should focus more on collecting Mora and Hero's Wit, as later you won't have much Resin reserved for them.
ADVERTISEMENT
Article continues below this ad