Genshin Impact: How to Unlock the Secret Room Gate
Published 12/26/2020, 6:50 AM EST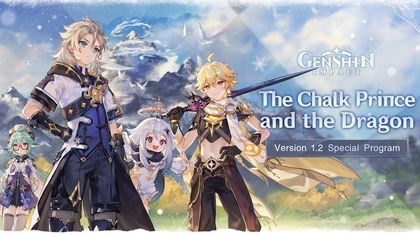 ---
---
Unless you've been living under a rock, you have probably heard of Genshin Impact. miHoYo's recent update 1.2 for the game has caught the fandom's attention, and players claim it will bring about a shift in the game's meta.
ADVERTISEMENT
Article continues below this ad
The developers have introduced a new region, Dragonspine, which is a tremendous threat to the Mondstadt region. Adventurers will set on a journey with the newly featured character Albedo to reveal the mystery of the unchartered region.
There are several secrets in Dragonspine. To get to them, players will encounter a huge locked door called the Secret Room Gate during their journey. However, to unlock it, they must offer three boxes which will be scattered all around the map.
ADVERTISEMENT
Article continues below this ad
Here's where you can find all three boxes required to open the Secret Room Gate.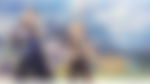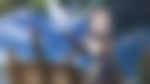 Princess' Box's location in Genshin Impact
The first box is located on a small island at the outer edge of the Dragonspine. Adventurers can either swim or glide to the island. Once they reach the island, they'll face three abyss mages. It would be best to bring a Pyro character along on the journey, as it will help them burn the mages to the ground in seconds.
After defeating the enemies, players can claim the first box for the Secret Room Gate.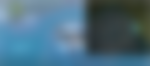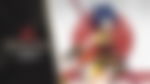 Scribe's Box's location in the game
Acquiring the second box can be a little tricky as users have to pay respect to a tombstone. Additionally, they must have three Cecilia flowers with them. If they're short on flowers, they can always find plenty of them at Starsnatch Cliff in the Mondstadt region.
The tombstone is located near the Teleport Wavepoint at Starglow Cavern.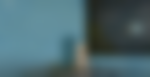 Priest's box's location
Among all three, the Priest's box is the easiest to find since players can just claim the box upon reaching the location. After opening the chest, adventurers will have claimed all the boxes required to open the door.
Players can reach the location as shown below.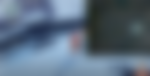 Once they have collected all the boxes, players just have to teleport to the Skyfrost Nail's Teleport Wavepoint. Thereafter, they must walk up to the mountain and find the Secret Room Gate.
ADVERTISEMENT
Article continues below this ad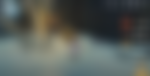 Finally, players must offer all the three boxes to open up the door. As a reward, they will receive a luxurious, precious, and exquisite chest.
ADVERTISEMENT
Article continues below this ad