Genshin Impact Introducing Two Game Changing Weapons With 1.4 Update
Published 03/17/2021, 1:07 PM EDT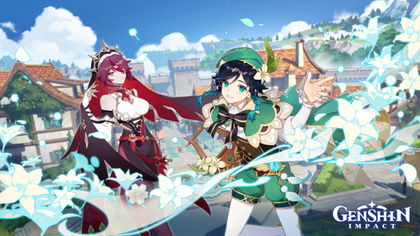 ---
---
Genshin Impact introduces new five-star weapons or characters with every single update. This helps in making the game more entertaining for its users. Furthermore, all these new five star items have the potential to change the meta drastically. The newly released five star polearm weapon, Staff Of Homa, has really changed many players' opinion of polearam characters.
ADVERTISEMENT
Article continues below this ad
Naturally, this has also attracted a lot of players to pull on weapon banners. The new five-star weapon will be a bow, Elegy for the End, and the two returning five-star characters are also bow users. Many players claim that the new five star weapon stats will be perfectly compatible with Venti's play-style.
ADVERTISEMENT
Article continues below this ad
Elegy for the End might become the strongest bow weapon
Elegy for the End will be another five-star weapon that players can get their hands on by pulling on the weapon banner. The sub-stat it will provide would be Energy Recharge. This could be a very nice weapon for Venti as he is a brilliant support character who is known for his broken elemental burst. With the help of this weapon, players can spam his burst more frequently than usual.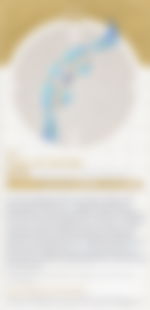 Surprisingly, the passive effect of the weapon makes it even more amazing and useful. It will provide an additional 60 Elemental Mastery. Another passive effect increases the Elemental Mastery by 100 and ATK by 20% for 20 seconds.
However, the drop rates on weapon banner are very bad and you may end up wasting all your primogems or thousands of dollars without getting the weapon you wanted. Therefore, it is recommended to be cautious always before pulling on weapon banner.
New free bow coming to Genshin Impact
miHoYo announced that during the Windblume festival players will get a new event exclusive four star weapon. This new four-star weapon would be another bow, Windblume Ode, and can be refined to be up-to level 5 for free. The sub-stat it will provide would be Elemental Mastery, and Venti needs exactly this attribute to overpower the enemies.
ADVERTISEMENT
Article continues below this ad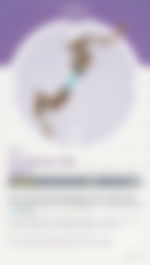 This weapon can replace the four-star weapon, Stringless, that most people recommend giving Venti as a four-star weapon. Moreover, it will be a free weapon and easily accessible. The passive effect this weapon would provide will increase ATK by 16% for 6 seconds after using an Elemental Skill.
ADVERTISEMENT
Article continues below this ad
Do you think both the aforementioned weapons will be game changing? Let us know in the comment section down below.