Genshin Impact Is a Blockbuster Game, but It Is Seriously Lacking in One Aspect
Published 12/31/2020, 6:52 AM EST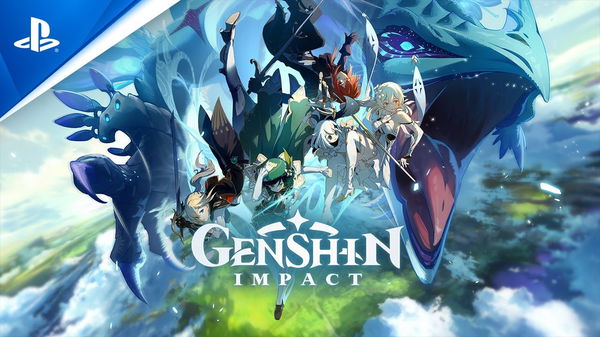 ---
---
Genshin Impact broke out with a bang in the second quarter of the year and immediately attracted eyeballs to the game. Mihoyo's baby project gained recognition from not just the fans but also from various gaming awards in its short lifespan. It was nominated in several categories, and it soon became one of the best free-to-play games of 2020.
ADVERTISEMENT
Article continues below this ad
The game made use of a clever combat system, intricate mechanics, and a growing roster of amazing characters. Yet, it is still lacking in terms of cosmetics that the studio should really look into.
ADVERTISEMENT
Article continues below this ad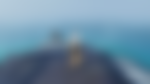 Cosmetics can breathe new life to Genshin Impact characters
The game features a plethora of content that players can't get enough of, but the characters of the game can really use a cosmetic upgrade. Customization is a vital part of building an RPG and Genshin Impact already boasts a beautiful world and an attractive art style. Cosmetics would fit in perfectly with the game.
In terms of customization, it offers nothing beyond a few gliders that you have to unlock. Characters can be earned from the Frostbearing tree, or by raising city reputation love to 8 in Liyue and Mondstadt.
There are so many ideas that can be introduced to customize the characters in a unique manner. Just to name a few, Xingqiu would look good in an outfit that is centered around his swords. Diluc is a notable Pyro god, so a fitting skin that can connect him to his godly abilities can enhance his appearance.
ADVERTISEMENT
Article continues below this ad
One of the biggest streamers of the game Tectone has also raised this issue in the video below while offering cool suggestions that are worth noting.
The addition of these cosmetics and even some gender-bending options can only help the game to boost sales. Mihoyo has only focused its monetization strategy around vital resources and the Gacha system at the moment. Cosmetics would serve as yet another medium for the studio to monetize the game.
ADVERTISEMENT
Article continues below this ad
It won't hurt the other important aspects while adding more value to the roster. These cosmetics should solely offer customization with no character upgrades attached to them. It will keep the game centered to be free-to-play friendly, as opposed to being just another pay-to-win game.
Trending Stories