Genshin Impact Needs More Attention Than What It's Getting
Published 10/05/2020, 9:52 AM EDT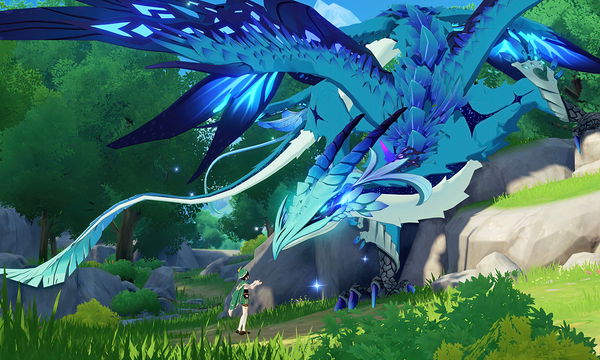 ---
---
The year 2020 has been full of surprises for gamers all over the world. Games like Fall Guys, Among Us, etc. blowing up in terms of popularity wasn't foreseen by anyone. These two games proved that great graphics don't always entail great games. Now, there is yet another game that is about to join the 'Breakout Games of 2020' club i.e. Genshin Impact.
ADVERTISEMENT
Article continues below this ad
The game launched for PS4, PC, Android, and iOS devices on September 28. Since its launch, Genshin Impact has been on an upward trajectory. According to the latest statistics, it already has 17 million downloads since its launch. Interestingly, this number just includes mobile downloads for Android and iOS. There may be millions of downloads for PS4 and PC that are still unaccounted for.
ADVERTISEMENT
Article continues below this ad
This is a stellar achievement for developer miHoYo as it is now the biggest Chinese game launches ever. Although, one industry expert believes that Genshin Impact still deserves more recognition and attention than what it's already getting.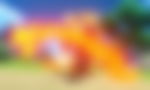 Industry analyst believes Genshin Impact deserves more recognition
Popular industry analyst Daniel Ahmad voiced his thoughts on Twitter in support of the game. He says "Western games media missed a trick not covering Genshin Impact. The game has been blowing up on Youtube the last month, those that have published articles have seen extremely high engagement and millions have downloaded the game in the past week."
This is entirely true. Not only is the game a success on video and streaming platforms, but it has also seen editorial success worldwide. Daniel further adds "In terms of mobile rankings, the game is a top 10 grossing game in multiple countries including China, Japan, South Korea, Southeast Asia etc… But it's also doing well on mobile in the US where it's the #15 highest grossing iOS game. Strong engagement on PC and PS4 too."
ADVERTISEMENT
Article continues below this ad
Genshin had 20m pre-registrations prior to launch

It's impressive what up and coming Chinese studios can do in 3 years. MiHoYo scaled after the success of Honkai Impact 3 and it's impressive to see how they built Genshin as a true AAA title over 4 yearshttps://t.co/Q82QKDczll

— Daniel Ahmad (@ZhugeEX) October 4, 2020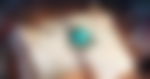 ADVERTISEMENT
Article continues below this ad
This last bit is actually very impressive. Building a AAA title that has crossplay and cross-saves feature enabled is no easy task. miHoYo's efforts have definitely borne fruit in terms of popularity amongst the gaming community and all the praise is thoroughly deserved. It is rare to come across a game that appeals to audiences beyond boundaries and still has little coverage across different media. Nevertheless, the game is still pegged to be one of the biggest game launches for 2020 and has definitely big plans for the future.