Genshin Impact : New Characters Arrive With the Upcoming 1.1 Update
Published 10/31/2020, 2:06 PM EDT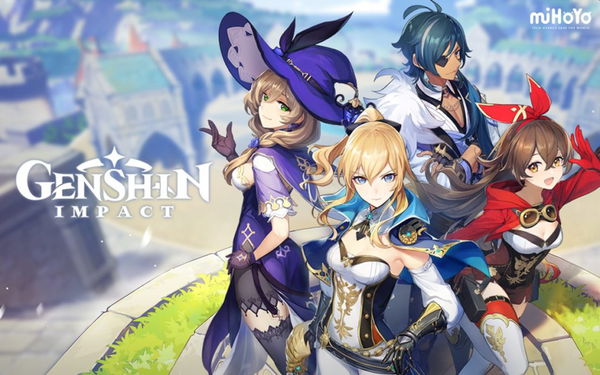 In terms of launch revenue, Genshin Impact has surpassed the likes of Fortnite and PUBG already. The game is a global success, and the developers have laid the perfect road map for the future. The 1.1 update for the game rolls out on November 11, and many new characters will arrive with it.
Here's the trailer for Genshin Impact's version 1.1, "A New Star Approaches."
ADVERTISEMENT
Article continues below this ad
Childe, Zhongli, Xinyan and Diona join the Genshin Impact array of heroes
Genshin Impact already has a vast range of characters with unique abilities, and the first addition to this collection is Zhongli. Despite using the geo-element, Zhongli might be better than a typical defensive hero because of his powerful moves. He also uses the polearm, which implies that Xiangling will not be the only character to wield it anymore.
The next substantial addition to the list is Childe, who is a hydro-based combatant. Childe shoots the enemies with a bow and can control the wrath of water. The new character can also use melee attacks with the help of dual knives and a polearm made of water.  Fans must note that both characters are five-stars and are available through "gacha". As a result, they may have to loosen their purse-strings to own them.
The pyro-based character to arrive in the game is Xinyan. With the help of her claymore, Xinyan can cut through the enemies. Xinyan is a unique character, as she can summon a protection shield by playing a guitar.
Last, but not least, there is Diona. She is a cyro-based character and she will most probably have a Molotov ability to trouble the opponents.
ADVERTISEMENT
Article continues below this ad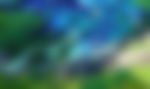 Other additions coming to the game after the 1.1 update
The trailer for "A New Star Approaches" also teases some new events in the game. Unreconciled Stars are entering the Teyvat world, along with a rare sleeping sickness. With the Unreconciled Stars event, players can also get Fischl. Being one of the best characters in the game, this is a golden opportunity for them to add Fischl to their collection.
ADVERTISEMENT
Article continues below this ad
The developers at MiHoYo couldn't have expected a better global response to Genshin Impact. However, with power comes responsibility. Owing to such an impressive start, the fans will always expect developers to maintain the quality. As for now, the game's future seems bright and fans look forward to enjoying their favorite game for a long period.