Genshin Impact: New Character's Ultimate Ability Leaked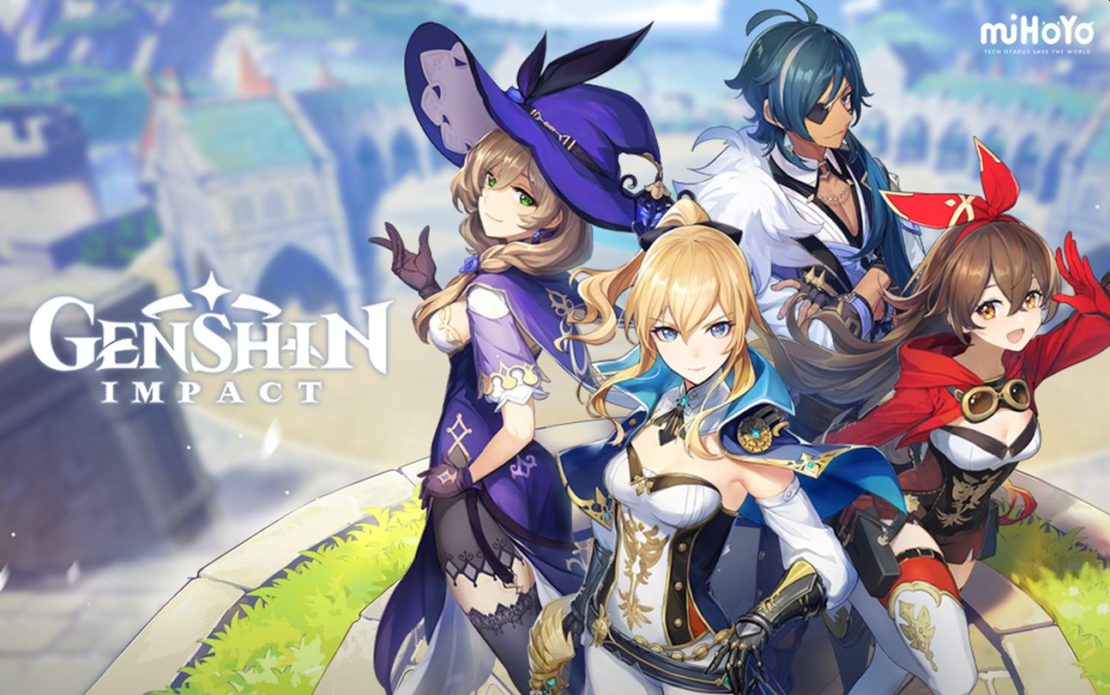 Genshin Impact, within just a month of its release, is one of the most trending games on the internet. The 1.1 update for the game that rolls out on November 11 is the first step in miHoYo's plan to make the game even better. The new update will bring four new characters, including two five-stars.
A recent leak shows the first look of the Geo-five stars' ultimate ability and YouTuber WiLLiSGaming  explored it:
ALSO READ–  Genshin Impact developers currently don't have any plans for a Xbox launch
Zhongli's Elemental Burst makes it to Genshin Impact
Zhongli is the new Geo five-star agent coming in November and he will be accompanied by a Hydro five-star. Naturally, fans are very excited for both the characters.
Fans got to see the first look of Zhongli's ultimate ability through the aforementioned video. Because of language barrier, it is hard to figure out the details of the ability, but the animations and kill effects are visible clearly.
The footage is from the game's mobile version because its quality is not on par with the PC and console versions. Apparently, Zhongli controls a celestial object from outer space and strikes it on the ground. It certainly looks as good as it sounds. The upcoming five-star also gets a damage buff in the process, and the animations create an eye-catching impact.
Players who want to use the new Geo five-star should start leveling up their spears for best results.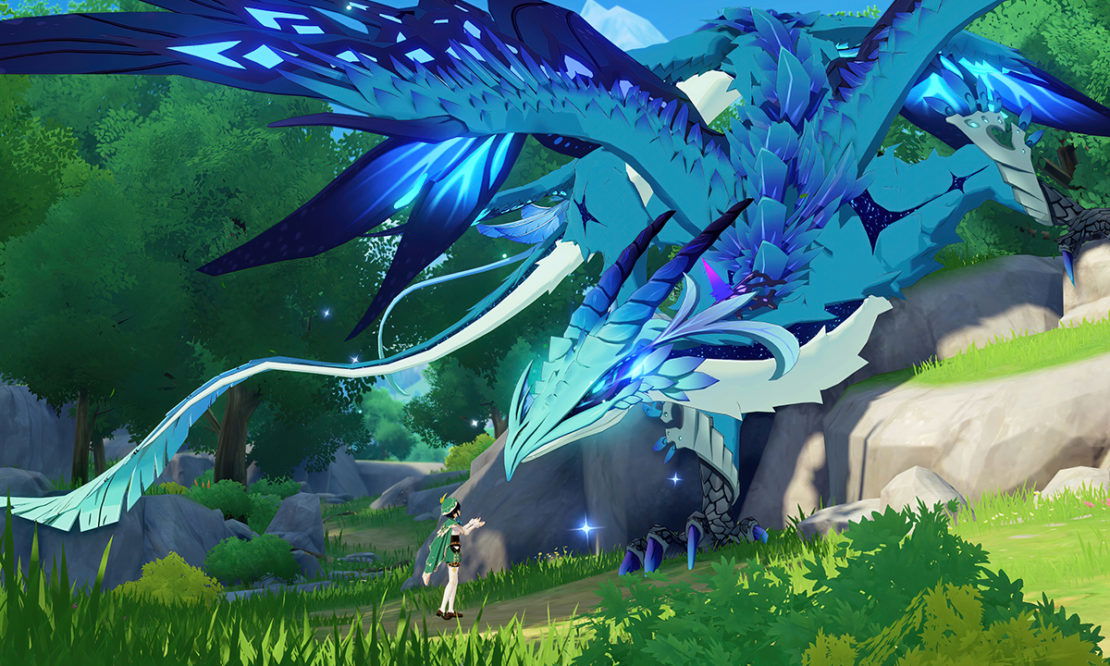 Other leaked abilities and features for the 1.1 update
Apart from the ultimate ability, the leaks also suggest that Zhongli has a unique mining ability. According to a leaked gameplay footage, the character can destroy several ores with a single ability. This can be very efficient for farming ores because players will not even have to bring claymores for the purpose.
The good news for Genshin Impact fans does not end here because the developers have already planned two more updates for the upcoming months. The devs will  follow up the 1.1 update with 1.2 and 1.3 updates. They can expect a lot of new items, areas, and story missions with the frequent updates promised by miHoYo.
Genshin Impact is already a colossal hit, and the developers are ready to make the best out of this for the game.