Genshin Impact: Should Players Really Invest in Arataki Itto's Banner
Published 12/12/2021, 12:49 PM EST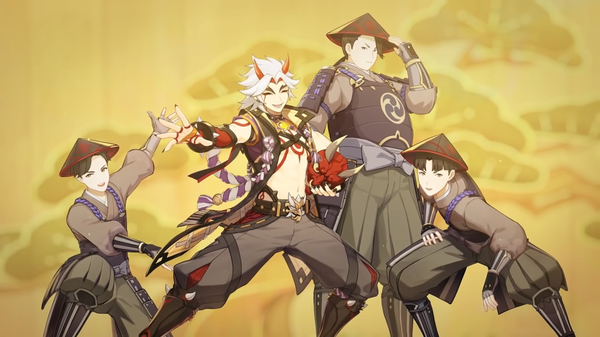 ---
---
Arataki Itto will soon arrive with his banner in Genshin Impact. Players always look forward to new characters and Itto has created an enormous impact before his release. Furthermore, he has great charisma that has drawn many players towards him. Not to mention, several players claim he has the potential of turning the current meta towards the Geo characters.
ADVERTISEMENT
Article continues below this ad
Interestingly, another new four-star character, Gorou, will also be featured in his banner. Most importantly, it looks like Gorou's kit is only made to provide significant buffs to Geo characters, especially Arataki Itto. However, players are not happy about the rest of the characters featured in Itto's banner.
DIVE DEEPER- Genshin Impact Update 2.4: Fresh Rumors Hint at the Return of Dendro With Exciting New Additions
ADVERTISEMENT
Article continues below this ad
Is Arataki Itto's banner as worthless as some users claim in Genshin Impact?
miHoYo announced that there will be three featured characters in the Arataki Itto's banner. The characters are Barbara, Xiangling, and Gorou. Although most players want to pull for Gorou, they are still worried about getting more constellations for Barbara. Barabara is one of the characters that players get their hands on at the beginning.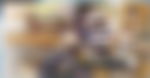 ADVERTISEMENT
Article continues below this ad
Furthermore, she only plays the role of a great healer because of that, most users like to ignore her. Players do not consider healers in Genshin Impact as important as other characters' roles. Moreover, there are characters like Bennett and Diona who can provide great healing with attack bonus and shield, respectively. Because of this, both of them overshadow her as a significant healer.
Xiangling is another free character that users get at the start. Although she is a powerful character, she has already appeared on many banners. As a result, most players already have all six of her constellations, and getting more constellations on her will not be a splendid investment.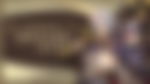 ADVERTISEMENT
Article continues below this ad
Thus, if you really want a few constellations or want your first copy of these characters, then you should definitely roll on this banner. In case you are not looking to pull for Itto and just want Gorou in your collection, then you should definitely invest less on the banner. What are your thoughts on the Arataki Itto's banner? Let us know in the comments down below.
Watch this story: Toughest Video Game Bosses of all time