Genshin Impact Strongest Team Ahead of Update 1.2
Published 12/17/2020, 6:57 AM EST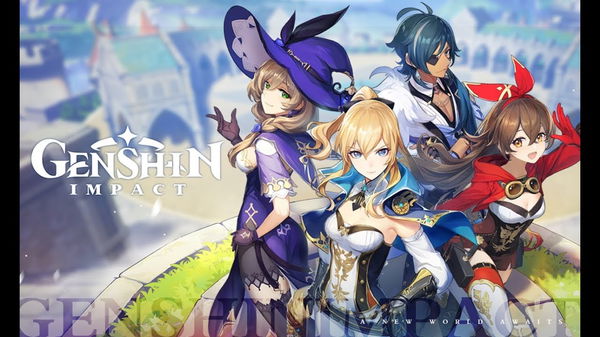 ---
---
The upcoming update for Genshin Impact will introduce a ton of fresh changes to the game. Naturally, the community's expectations from it are already sky rocketing.
ADVERTISEMENT
Article continues below this ad
The Pyro characters have dominated the game from day one. While the upcoming artifacts will provide a huge buff to the Cyro agents, Pyro characters might not remain the priority of many players.
Update 1.2 will be winter-themed, including many Cyro enemies, boss, and dungeons. Little do they know that neglecting a Pyro character even in a winter-themed update is a huge mistake because of their ability. Pyro agents have the ability to melt, which makes them really valuable against any opponents.
ADVERTISEMENT
Article continues below this ad
Here are some team suggestions which players must try before the update rolls out.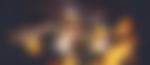 Best Pyro team for Genshin Impact version 1.2
At first glance, it might seem miHoYo is planning to change the game's meta. However, upon better inspection, we realize that the update is well balanced. According to many players, the developers may shift the game meta from Pyro agents to Cyro with the update. Although update 1.2 will focus on Cyro agents, it will make Pyro agents the best counter for them.
The best Pyro team that players should go for before all that would be Xinyan, Razor, Bennett and Xiangling. Xinyan and Xiangling could work as the best Pyro support characters within the game, and Bennett is one of the best utility character with amazing healing stats. Last but not least, Razor will fulfill his role of being a Main DPS with amazing physical damage stats.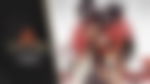 Xinyan elemental ability provides a shield, during which it will boost 15% of physical damage. This will increase Razor's physical damage and will absolutely slay his enemies. Bennet's role within the team will be to provide healing and melting opponents along the way.
ADVERTISEMENT
Article continues below this ad
Xiangling is one of the best support characters in the game, and her elemental abilities rightfully serve this purpose. Moreover, her melting ability makes her a nightmare for any Cyro opponent.
Interestingly, Xiangling is available for free after completing the Spiral Abyss floor 3 chamber 3. The Spiral Abyss is a special type of Abyssal Domain that changes over time which unlocks at Adventure Rank 20.
Will you change your party set-up after the 1.2 update?
ADVERTISEMENT
Article continues below this ad