Genshin Impact: The Most Neglected Five-Star Character in the Game
Published 05/09/2021, 1:08 PM EDT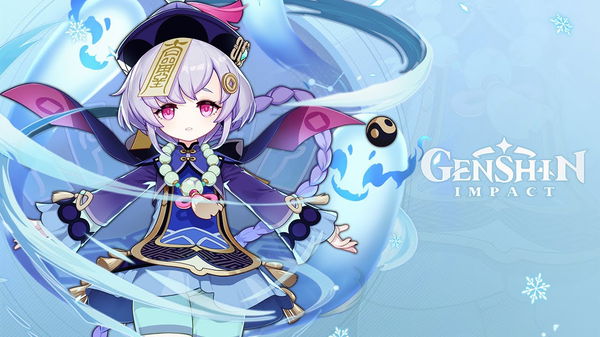 ---
---
Genshin Impact has created an enormous impact in the gaming community in just a short period of time. Players love to play the game on the daily basis and collect new characters to add to their rosters. Update 1.5 has introduced new characters which will again have the players on their toes.
ADVERTISEMENT
Article continues below this ad
miHoYo has introduced many five-star characters in the game. Naturally, getting these five-star characters is the happiest moment for a user. However, with such a variety, a lot of players neglect many characters as they make progress in the game. Among them, Qiqi is the most neglected five-star character.
ADVERTISEMENT
Article continues below this ad
Why Qiqi is considered so bad in Genshin Impact?
Qiqi is a five-star character and has amazing healing capabilities. She is one of the best healers in the game and can help a lot in tough situations. However, the only drawback with her is that you have to put her on the field to get the most out of her.
Moreover, unlike Bennet, she doesn't provide an attack bonus along with her healing. Jean is another five-star healer, but several players favor Jean over Qiqi. The reason is Jean can also be built as a damage dealer and can provide substantial support and damage.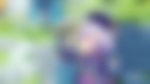 Furthermore, Qiqi has a very high cooldown on her elemental skill of 30 seconds. As a result, several players hate her as they have to wait for a long time for her elemental skill to pop up. Other than that, all healers lose their importance later in the game, as using shield character seems more beneficial.
In case someone really needs a healer in their team, they try to go for Bennet or Jean instead of Qiqi.
ADVERTISEMENT
Article continues below this ad
Qiqi elemental skill and burst
Qiqi belongs to the Cryo element and plays the role of a healer. She is resurrected as a zombie by the adepti. Later, she ended up in Baizhu's care and now works at Bubu Pharmacy in Liyue Harbor.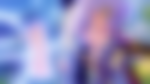 miHoYo named her elemental skill as Adeptus Art: Herald of Frost. After using her elemental skill, Qiqi brings forth the Herald of Frost, dealing Cryo DMG to surrounding opponents. Qiqi releases the adeptus power sealed within her body, marking nearby opponents with a Fortune-Preserving Talisman that deals Cryo DMG in her elemental burst, Adeptus Art: Preserver of Fortune.
ADVERTISEMENT
Article continues below this ad
Trending Stories