Genshin Impact: The Only Kazuha Build You Need for Great DPS and Support
Published 06/30/2021, 4:32 AM EDT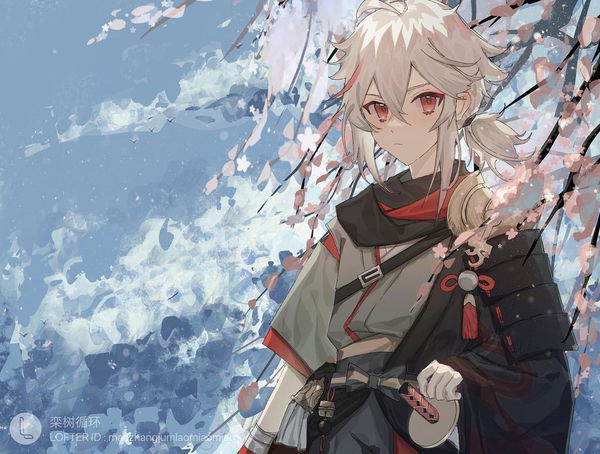 ---
---
Kazuha has finally arrived in Genshin Impact with the 1.6 update. As expected, the brand-new five-star character has already become a fan favorite as it can fulfill the roles of Xiao and Venti at the same time. From dealing massive damage to supporting the team, Kazuha is easily one the most versatile characters in the action RPG at the moment.
ADVERTISEMENT
Article continues below this ad
However, unleashing the true potential of any character requires suitable weapons and artifacts. Kazuha is no exception, and here's a quick guide to build him.
Weapons and Artifacts in Genshin Impact that favor Kazuha
ADVERTISEMENT
Article continues below this ad
If you've been lucky enough to unlock the Freedown Sworn, use it to increase Kazuha's stats significantly. From normal and charged attacks to the ATK%, this weapon increases a wide range of valuable statistics. Another five-star alternative is the Primordial Jade Cutter, thanks to its high critical rate and ATK% bonus.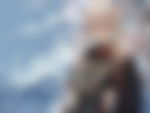 The Iron Sting is easily the best four-star sword for Kazuha. It boasts a massive Elemental Mastery stat, which directly increases elemental damage which the character gains from its burst and elemental skill.
A 4-piece set of Viridescent Venerer is great for Kazuha, regardless of the role you want him to play. This set will decrease the Elemental Resistance of enemies, which is a delight for any damage dealer in the team.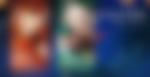 If you do not have the complete 4-piece set of Viridescent Venerer, try pairing it with the likes of Noblesse Oblige, Gladiator, and Wanderer's Troupe. While these combinations will provide several unique advantages to you on the battlefield, the 4-piece set of Viridescent Venerer will always help in getting the maximum damage output.
All in all, your focus while building Kazuha should be Elemental Mastery.
Team compositions for Kazuha
It will be the most beneficial if you run Kazuha with three characters of the same element. He can boost the Elemental DMG bonus and this strategy works brilliantly with the four-piece Viridescent Venerer.
If you want to run an Anemo character with Kazuha, Jean can be a great option owing to her healing and shredding abilities.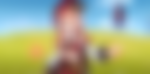 Here are some team compositions we suggest for Kazuha:
Yanfei, Diluc, Bennett, Kazuha
Kaeya, Chongyun, Xingqiu, Kazuha
ADVERTISEMENT
Article continues below this ad
YouTuber Moba and Chill talked about Kazuha in a recent video.
Do you think Kazuha can finally replace Venti, Xiao, and other Anemo characters in Genshin Impact? Let us know in comments section below.
ADVERTISEMENT
Article continues below this ad
WATCH THIS STORY: Ten Mightiest Weapons of Genshin Impact