Genshin Impact: The Upcoming Electro Archon, Baal, Might Summon a Dragon
Published 05/17/2021, 6:19 AM EDT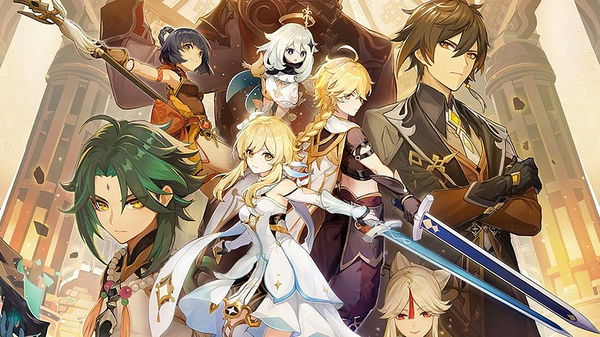 Ever since its release in September 2020, Genshin Impact has been one of the most popular action-RPG gacha games in the world. It has gained a large user-base that spreads across several platforms such as Nintendo Switch, mobile, PC, and the PlayStation 5.
ADVERTISEMENT
Article continues below this ad
However, this is not the first time that miHoYo has developed a blockbuster gacha game. Before Genshin Impact, the developer had already risen to prominence with Honkai Impact 3rd. It is a widely known free-to-play game available on Android, iOS, and Windows.
Interestingly, both Genshin Impact and Honkai Impact belong to the same multi-verse. This implies that the events and characters in the games exist in a similar timeline.
ADVERTISEMENT
Article continues below this ad
Baal in Genshin Impact might resemble a Honkai Impact character
Two characters in Honkai Impact, Herrscher of the Void, and Herrscher of the Thunder, seem to be a lot like Genshin Impact characters. Interestingly, the former largely resembles the goddess we witness in Genshin Impact's opening cut scene.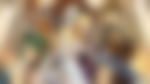 From the scene, it is evident that both the characters have yellow eyes with a cross inside. Moreover, Herrscher of the Void's abilities spawns geo circles, which are like the animation for the unknown goddess in the trailer.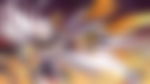 On the flip side, Herrscher of the Thunder boasts electrical powers, that will also be the specialty of Baal, the Electro Archon. Considering that Herrscher of the Void seems related to the unknown Genshin Impact goddess, it wouldn't be a surprise if Herrscher of the Thunder has some connection with Baal.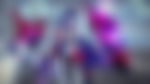 Even though it is unlikely that Honkai Impact characters will arrive in Genshin Impact, it is safe to assume that the upcoming characters will bear a resemblance to them.
Honkai Impact's Herrscher of the Thunder can summon a dragon
In Honkai Impact, Herrscher of the Thunder summons a gigantic dragon, which is a part of her abilities. Baal is also an Archon, and summoning an electric dragon, like Dvalin will definitely suit her, to say the least.
ADVERTISEMENT
Article continues below this ad
Fischl already has an Elemental Skill based on summoning a raven. Undoubtedly, miHoYo can bring back this mechanic in the best way possible with Baal.
YouTuber Braxophone talked about Baal, the Electro Archon, in a recent video.
ADVERTISEMENT
Article continues below this ad
Having said that, there's a high chance players won't be able to control the dragon summoned by Baal. This is primarily because the game hasn't experienced a lot with players controlling things other than players.