Genshin Impact: Things to Prepare Before Inazuma Arrives
Published 07/12/2021, 9:00 AM EDT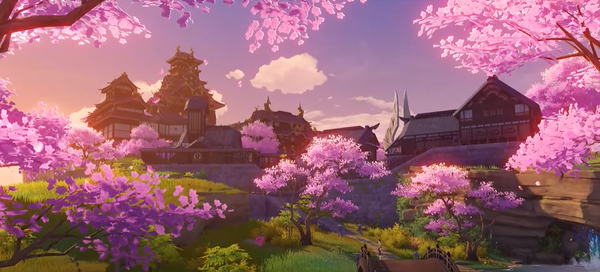 ---
---
Everyone is very excited to see Inazuma arriving in Genshin Impact with the 2.0 update. Several players were on the verge of quitting since they had gone through most of the content in the game; however, with Inazuma miHoYo will introduce a lot of content that will satisfy players for at least a month.
ADVERTISEMENT
Article continues below this ad
Inazuma will arrive on July 21 and users have to plan ahead in order to make progress from day one. While planning one step further, they will save a week of hard work in the future. Here are some things you should do before Inazuma drops out.
ADVERTISEMENT
Article continues below this ad
Top things to do before Inazuma drops in Genshin Impact
Reputation and Real Currency
Players have to complete Bounties and Request for both Mondstadt and Liyue regions to get all the Reputation rewards. Indeed, players will be able to get more reputation rewards from the new Inazuma region. Furthermore, they can also get a new Wind Glider set after reaching level 8.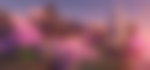 You can only attempt three Bounty quests and requests per week. The 2.0 update will arrive on Wednesday so you must save your Reputation quests for that week. The developers have also promised that they will focus on Serenitea Pot frequently; thus, they are releasing a new gardening feature with the next update.
However, the new gardening feature will not only be a new addition to the teapot as miHoYo will also introduce more items in the Real Depot. Players will have to spend their Real Currency in order to buy these items. Therefore, it would be best to save up your Real Currency if you already have bought everything from the store.
Upcoming craftable weapons in Genshin Impact
Genshin Impact is a gacha game and not all players can rely on their luck in the game. Hence, miHoYo has introduced some craftable weapons for those who get unlucky with the gacha system.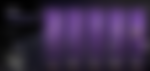 Inazuma will also introduce five more craftable weapons. Although we don't know what substat or passive they would provide, it's best to bet that they will be good. So it would be a wise decision to save up your Crystals and Mystic Enhancement Ores for these weapons if you get interested in them later.
Free Beidou
ADVERTISEMENT
Article continues below this ad
miHoYo announced in their livestream that in one of the upcoming events players will be able to get a copy of Beidou for free. Therefore, if anyone doesn't have her in their collection or just wants a free constellation, this is a splendid opportunity for them.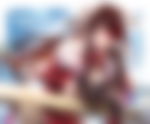 If you don't have her already and really want to place her in your team, then you should start grinding for her materials. You should prepare all ascension materials and talent books to level her up on the first day.
ADVERTISEMENT
Article continues below this ad
WATCH THIS STORY: Upcoming characters in Genshin Impact