Genshin Impact: Three Most Useful, Yet Neglected Strategies in the Game
Published 05/16/2021, 6:46 AM EDT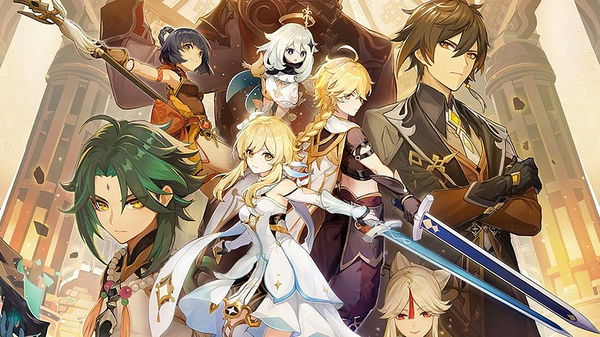 ---
---
The 1.5 update for Genshin Impact has received an overwhelmingly positive response from the community. From new characters like Eula and Yanfei, to events such as Windtrace, the game finally seems to have sufficient content.
ADVERTISEMENT
Article continues below this ad
miHoYo also introduced the housing system in the latest update. It is undoubtedly a significant leisure activity, but one must not forget that the game's meta still revolves around combat, wishes, and weapons.
Here are some brilliant strategies to progress in Genshin Impact that you might have ignored up till now.
ADVERTISEMENT
Article continues below this ad
Learn to utilize the Elemental Gauge during fights in Genshin Impact
The small icon, called Elemental Gauge, signifies the elemental reaction an enemy is inflicted with. Many players do not know this, but such icons secretly tell the time of such reactions and status.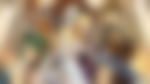 For instance, the icon for Kaeya's Elemental Skill tells that it affects the enemies for 12 seconds. On the flip side, the icon for his Elemental Burst shows that the effect will remain for 9 seconds.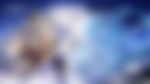 If you successfully summarize the longest-lasting reactions in the game, it will certainly help in domains, Spiral Abyss, and other challenges.
Avoid snapshotting to receive elemental buffs
Out of the 30 playable characters in Genshin Impact, 23 have deployable skills such as Fischl, Amber, and Zhongli. Surprisingly, a majority of players do not know that these deployable skills remain unaffected by any buffs or nerfs received during combat.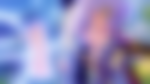 For instance, if you use Xiangling's Elemental Burst and then equip Bennet's Elemental Burst, the Pyro damage bonus from the latter won't apply. Instead, you should first use the abilities that buff damage and then use the deployable skills.
Gacha Gamer, in a recent video, explained which characters are the most affected by snapshotting.
Understand the working of gacha system in Genshin Impact
The gacha system in Genshin Impact has troubled a lot of players up till now. This is largely owing to the low drop rates for five-star characters and the dire need for investing actual money to get better items.
ADVERTISEMENT
Article continues below this ad
It is worth noting that miHoYo still gives out guaranteed five-star characters after 75 pulls. Moreover, with the help of the pity system, one can get the featured five-star character/weapon. Unfortunately, these mechanics do not apply in case of four-star characters and five-star weapons, as unlocking them in a banner is entirely random.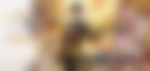 Hence, make sure to invest money in Genshin Impact only after understanding these gacha rules. Blatantly investing in low-rewarding banners might lead to you losing significant amounts, and still not getting the desired items.
ADVERTISEMENT
Article continues below this ad