Genshin Impact To Offer Players More Fragile Resin with Update 1.3
Published 01/21/2021, 7:10 AM EST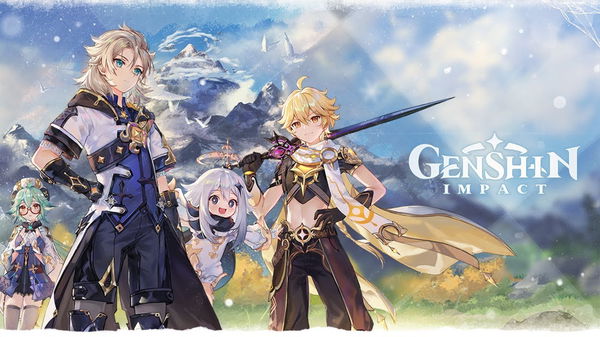 ---
---
A lot of players complain about the limited resources Genshin Impact offers its users. Many players quit at an early stage because of the hard work and patience required to make progress. One of the biggest problems faced by players is the current Resin system within the game.
ADVERTISEMENT
Article continues below this ad
Users need Resin to farm for artifacts, talent books, ascending materials, and much more. However, due to the limited number of daily original resin refreshes, it becomes quite hard for players to farm at high adventure ranks.
With players kicking up a storm with complaints regarding the same, miHoYo has decided to introduce some changes with update 1.3.
ADVERTISEMENT
Article continues below this ad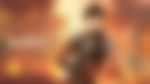 Genshin Impact will reward more Resin to its users
The developers updated the community and ensured everyone that, in the future, the majority number of events will not consume Original Resin. Moreover, the studio has agreed to add Fragile Resin on Battle Pass for free-to-play users and even those who buy it. Players will get one Fragile Resin from level 5 to 10. The Fragile Resin is an item which instantly restores 60 Original Resins.
In its recent blog post, miHoYo wrote, "Sojourner's Battle Pass and Gnostic Hymn will obtain Fragile Resin ×1 per 10 levels, starting from Level 5, replacing the Mystic Enhancement Ores that was originally there. This will not change the total amount of Mystic Enhancement Ore gained through the BP. These Mystic Enhancement Ores will instead be distributed amongst other levels."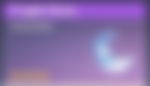 Indeed, it's very good to see miHoYo listening to its fans and trying to work on it. This even opens up the possibility for developers to make the game more successful and responsive to the community's demands.
ADVERTISEMENT
Article continues below this ad
However, it's also quite disappointing, as offering only five Fragile Resin for an entire month is just not enough. Hence it's good news but not something which will drastically ease the player's burden.
Has Ganyu's talent misguided the community?
Ganyu's passive talent, Harmony Between Heaven and Earth, provides a 20% Cryo DMG bonus to all party members. Many players assumed that Ganyu's Elemental Burst also falls under the same category. This assumption misguided a lot of players and made them furious towards miHoYo. However, the developers confirmed in their blog that it will not get 20% Cryo DMG bonus.
ADVERTISEMENT
Article continues below this ad
"By the time Harmony Between Heaven and Earth is activated, Ganyu's Elemental Burst would already have been unleashed. As such, it will not be affected by this buff."
Trending Stories