Genshin Impact: Top 5 Main DPS Characters After 1.4 Update
Published 03/18/2021, 12:31 PM EDT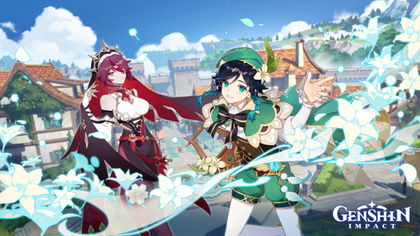 ---
---
The highly anticipated 1.4 update for Genshin Impact is finally here, and some considerable changes in the meta have arrived with it. The developers did not release a new five-star character with this update, but brought back Venti and Childe. Moreover, Childe's banner will also contain the new Cryo polearm user named Rosaria.
ADVERTISEMENT
Article continues below this ad
Team compositions in Genshin Impact are incomplete without main damage dealers. So much so that a majority of characters in the game can fulfill this role. Hence, choosing the right damage dealer for your team is one of the toughest decisions in miHoYo's action RPG.
Here's a list of the most effective damage dealers in Genshin Impact following the 1.4 patch.
ADVERTISEMENT
Article continues below this ad
Ganyu broke Genshin Impact with her charged attack
With her Normal Attack named Liutian Archery, Ganyu can hit up to 6 consecutive shots with a bow. Her Charged Attack hits a more precise Aimed Shot with increased damage. While Charge Level 1 fires off an icy arrow, Charge Level 2 releases a Frostflake arrow that deals Cryo damage.
Ganyu's damage far exceeds a majority of characters in Genshin Impact. Players often claim that she's a broken character because her Elemental Burst can support a team brilliantly, while her Charged Attack can take out groups of enemies in no time.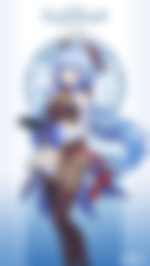 Hu Tao
Hu Tao arrived in Genshin Impact with the 1.3 update. The Pyro Polearm user is an exceptional damage dealer and has an interesting way of serving this purpose.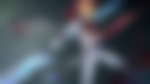 With her Elemental Skill named Guide to Afterlife, Hu Tao enters the Paramita Papilio State, which increases her ATK based on Max HP. In contrast, the Elemental Burst named Spirit Soother works best when her HP is below 50%. Most interestingly, Hu Tao can regenerate her health with Spirit Soother.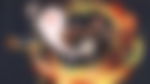 Xiao- the only remaining member of the five Yakshas in Genshin Impact
While Cryo and Pyro characters can easily trigger Vaporize and Melt to further increase their damage output, Xiao can yield even better results as an Anemo polearm user. The Adeptus' Elemental Burst named Bane of All Evil significantly enhances his jumping ability, increases his attack AoE and simultaneously converts the attack damage into Anemo DMG.
Even though Xiao loses his HP in the process, the damage output certainly compensates for it.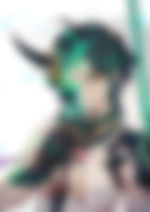 Childe
Genshin Impact veterans might be disappointed with the 1.4 update owing to the lack of new content. However, it is a great opportunity for new players to finally get their hands on Childe.
With his Elemental Skill, this Hydro bow user can hit his opponents with melee attacks. Moreover, he offers multiple damage types based on his stance and position. As a result of this unique playstyle, Childe becomes extremely versatile during regular combat and the Spiral Abyss.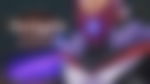 Diluc
Despite being one of the oldest characters in the game, Diluc is still one of the best damage dealers in Genshin Impact. While some names like Ganyu and Xiao are a part of this list because of some specific abilities, Diluc boasts an equally efficient Elemental Skill and Elemental Burst.
ADVERTISEMENT
Article continues below this ad
His Elemental Skill named Searing Onslaught performs a forward slash that deals Pyro damage, and can be used 3 times consecutively. Furthermore, Diluc summons a Pheonix with his Elemental Burst named Dawn. This Pheonix throws fire on every opponent in its way and explodes after reaching the destination.
It is worth noting that miHoYo grants a lot of freedom to Genshin Impact players while building characters. The aforementioned main DPS tanks certainly deal the most damage, but with the right artifacts and weapons, every character in the game can reach their true potential.
ADVERTISEMENT
Article continues below this ad