Genshin Impact: Top Features That Were Never Released
Published 09/13/2021, 12:28 PM EDT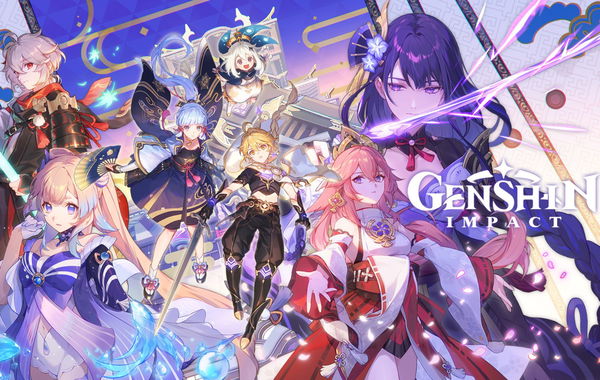 ---
---
Genshin Impact has managed to develop an enormous community in less than a year. The major reason behind its popularity is players love to collect new characters and know about their personalities. Furthermore, they even like to explore new regions and continue the interesting storyline left behind with each update.
ADVERTISEMENT
Article continues below this ad
Because of the constant updates, miHoYo is able to enhance the user's experience. Not to mention, if we compare the current game to the beta version, it has come a long way. However, there are a few features that the developers promised that sadly still haven't made their way into the game yet.
ADVERTISEMENT
Article continues below this ad
Top four features that never arrived in Genshin Impact
Chess and card game
Back in 2019, miHoYo organized a survey where they answered players' questions on what features could come to the game after its official release. One of the features that developers promised they would release was a chess or card co-op game for players to enjoy.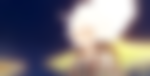 Although we have seen the Theater Mechanicus event, which was like a board game, having a feature to play mini-games with friends in co-op could be fun. Sadly, when you get to higher Adventure Ranks and have a proper team to clear each domain, you start ignoring the importance of co-op. Thus, having a feature that could let players enjoy the game without worrying to clear tough dungeons would be a great addition.
Paimon Interactions in Genshin Impact
Paimon has been a constant companion to the Traveler for a long time. In one of the surveys, developers told that in the future when Traveler and Paimon become closer friends, they will have more interactions. This made players assume that we could possibly hug her in the future.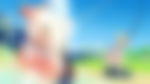 Currently, players can only see Paimon in the cutscenes when they open up the menu screen. Thus, it would be great if we could see them bonding more and having more interactions other than the cut scenes, as they have been together for more than a year.
Dendro Element
We don't have a Dendro vision holder as a playable character even after one year of the game's release. Currently, there are a total of seven elements in the game, but Dendro being the only one ignored is making players very frustrated.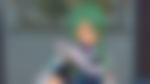 Not to mention, miHoYo has promised to release more elemental reactions with Dendro. Therefore, we can expect a lot more new reactions like poising, healing, and much more soon as Sumeru is the next region that is ruled by the Dendro Archon.
Petting animals in Genshin Impact
ADVERTISEMENT
Article continues below this ad
Undoubtedly, the best feature of the game is the wonderful graphics, NPCs, and animals we see in the open world. However, many players want to pet the animals in the game but this feature is not available currently.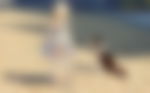 miHoYo informed users in the past that they wouldn't get to pet animals yet, leading to people thinking there was a possibility that they may get to do so in the future. And with the 1.5 update, developers added Serenitea Pot where players could place animals.
ADVERTISEMENT
Article continues below this ad
Many of them thought they would be able to pet them also, at least in the teapot; however, they couldn't and they felt pretty disappointed. It would be great if at least we could pet those cute animals inside the teapot. Let us know in the comments if any of these features caught your interest.
Watch this story: Worst Video Game Movie Adaptation
Trending Stories