Genshin Impact: Top Five Most Awaited Features Coming in the 2.1 Update
Published 08/22/2021, 1:31 PM EDT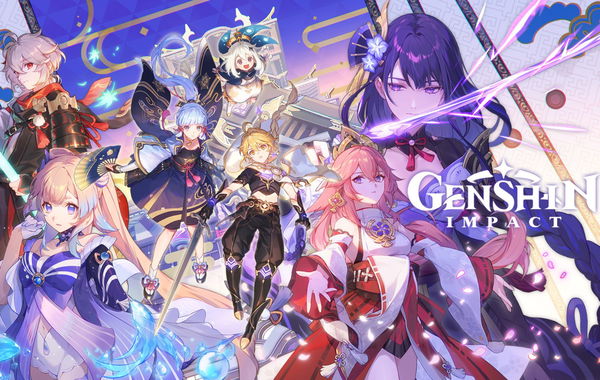 ---
---
The 2.1 update will bring a lot of changes to Genshin Impact. Players are fully enjoying the new Inazuma region and are devoting themselves to explore the Inazuma islands. Furthermore, miHoYo ended the current Archon quest in a lot of suspense. Thus, users are really looking forward to the upcoming Archon quest.
ADVERTISEMENT
Article continues below this ad
The 2.0 update has lightened up several players' moods who were complaining regarding the lack of in-game content. Besides that, the major reason for so many players returning is Genshin Impact's upcoming one-year anniversary.
However, miHoYo hasn't spoken a word about the anniversary celebration in the livestream. Regardless, it's quite a big deal for almost every gacha game and it would be great to see what miHoYo is still hiding up their sleeves.
ADVERTISEMENT
Article continues below this ad
Five new features coming to Genshin Impact with the 2.1 update
New Islands
Just when players thought their days of exploring the Inazuma region is over, miHoYo revealed two new additional islands coming with the 2.1 update. It was not a big surprise as developers already confirmed that users will only get three islands in the 2.0 update.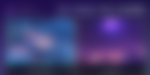 Unlike the three introduced islands, the upcoming two islands have a very strong theme to them. One island features constant lighting storms surrounding the entire island while the other gives quite peaceful vibes and it's mainly made up of water. Hence, you should expect a lot of lakes and water bodies on this island.
Upcoming events in Genshin Impact
Players can also expect new events to earn free primogems from the upcoming update. Furthermore, one of the events will also offer a free fish design claymore. The new claymore has a fish theme, and Sayu looks very adorable while holding it. It would be interesting to see what stats it will offer after its release.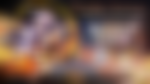 For users who love to challenge themselves by competing in various combat theme events, we will also witness a new combat event where players have to select multiple duos of character. They have to use these characters to beat various time trials with different enemies. Most importantly, there will be another login event that will offer up to 10 wishes.
Last but not the least, we will see a returning expedition event where users need to utilize expeditions and hunt down some enemies.
New enemies
miHoYo will also introduce two new world bosses with the upcoming update. With the 2.1 update we will see a new addition to the Hypostasis family, as Hydro Hypostasis. Moreover, a new world boss, which looks like the Electro version of the Oceanid.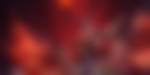 Hydro Oceanid is one of the toughest opponents to deal with and hopefully, Electro Oceanid will not be the same. Last, the most unexpected weekly boss, Signora, will appear in the upcoming update. Not even a single player expected her to be the new weekly boss, and she looks quite a trouble to deal with in the trailer.
Upcoming characters in Genshin Impact
With the 2.1 update, we will also see three new characters joining the Genshin Impact universe. The biggest highlight of the upcoming update is the Electro Archon, and many players want to unlock on her. She will belong to the Electro element and will be a five-star character.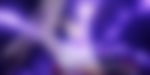 She will be a polearm user but will shift her fighting style to a one-hand sword during her elemental burst. Another electro character is Sara, and she is a four-star character. She will be a featured character in Shogun's banner, so make sure to get at least one copy of her in her banner.
Sangonomiya Kokomi is another five-star character who will have her banner in the 2.1 update. She is expected to work more like a healer than a damage dealer. Hence, if you need a healer in your party, then getting Kokomi is a splendid choice for you.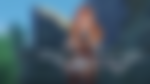 Not to mention, PS4 or PS5 users will be able to get a new five-star character, Aloy, for free in the next update. While PC, iOs, and Android users will have to wait for another update to test the free five-star character.
ADVERTISEMENT
Article continues below this ad
New Fishing mini-game
Most of the RPGs have a fishing game in common and it looks like miHoYo is trying to adapt the same feature. Furthermore, it looks like developers have developed the new feature quite nicely. In addition to that, you can catch a variety of fish and exchange them for different rewards.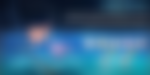 Players can also enjoy a new fish event coming in the 2.1 update. It will offer free primogems and some exclusive event rewards, including a new fishing rod. Are you excited about the 2.1 update? Let us know in the comments down below.
ADVERTISEMENT
Article continues below this ad
Watch this story: Ten Mightiest Weapons of Genshin Impact
Trending Stories