Genshin Impact Update 1.1 Brings Exciting New Systems to the Game
Published 11/08/2020, 5:12 AM EST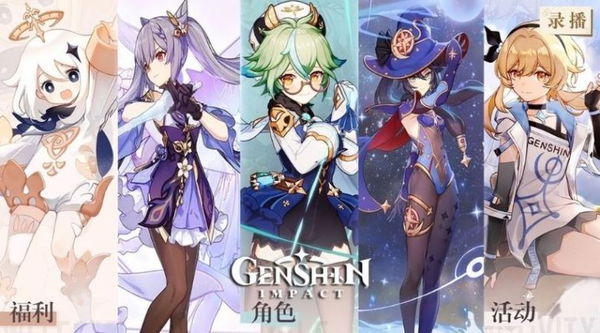 MiHoYo recently teased the upcoming 1.1 update for Genshin Impact named "A New Star Approaches" and fans have been curious to know the details ever since. Apart from the new characters, the City Reputation and Exploration Progress systems are its biggest highlights.
YouTuber Tectone talked about everything confirmed for the upcoming update in a recent video:
ADVERTISEMENT
Article continues below this ad
The brand-new "City Reputation" system coming in Genshin Impact
Genshin Impact will offer certain Reputation Rewards if players interact with the non-playable characters in the game. They can accept requests from the city residents and enhance their reputation.
Players with Adventure Rank 25 or above can access the City Reputation rewards. Certainly, this is a great incentive for new players to level up and unlock new content in the game. However, this new system isn't as simple as it sounds. The city's reputation comprises Mondstadt and Liyue reputation.
To unlock the Mondstadt and Liyue reputation, players will have to complete "The Outlander Who Caught The Wind" Prologue Act 1 and "Farewell, Archaic Lord" Chapter 1 Act 2, respectively.
After unlocking the reputations, there are several ways to grow it. Players can explore the open-world in Mondstadt and Liyue to find chests and elemental oculi. Also, they can complete bounties to gain reputation. The bounties will refresh every Monday and players can complete 3 bounties in a week.
There are eight levels under the City Reputation system, and every new level offers a lot of exciting rewards. Some of the most noticeable rewards are:
Resonance Stones – helps in searching Elemental Oculus in an area.
Wind Catcher – create a wind current at your current location.
Condensed Resin– revitalize Ley Line blossoms and Petrified trees.
NRE– it will best offer the dish that matches the party's situation.
Seeker's Stove– a portable cooking station.
Portable Waypoint 
Treasure compasses– directs players towards the nearest chest.
Players can interact with the blacksmiths in Mondstadt and Liyue to know the locations of the ore deposits in the region. Also, reaching certain reputation levels unlock merchant discounts. Last, but not least, players will have access to name cards, recipes and Wind Gliders as their reputation grows across cities.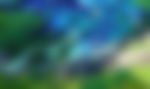 ADVERTISEMENT
Article continues below this ad
Exploration Progress system
Genshin Impact has a huge open world, and the upcoming Exploration Progress system informs the players of their progress on the map. They can open chests, find elemental oculi, and unlock waypoints to increase their progress steadily.
Apart from these major changes, fans can also enjoy the new archive systems for characters and books. Players will be able to split equipment into weapons and artifacts, and materials into resources, food, and utility items.
ADVERTISEMENT
Article continues below this ad
To sum up, the upcoming Genshin Impact update brings a lot to the table. Not only does it take care of the veterans, but the new players also have a lot of incentive to play the game more than ever before. Owing to a great launch, the gaming community expects a lot from Genshin Impact. As a result, the developers are trying their best to add more content to game and continue the momentum.