Genshin Impact Update 1.4: Should You Pull for Venti or Childe?
Published 03/08/2021, 8:29 AM EST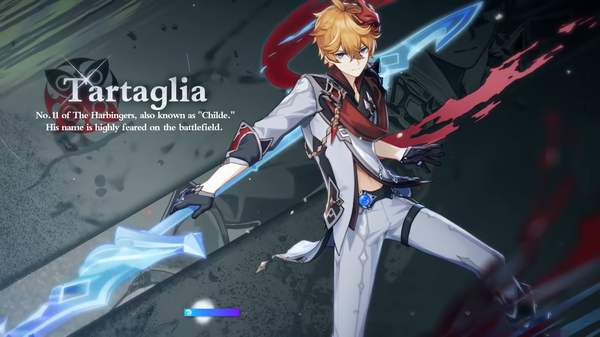 ---
---
The highly anticipated 1.4 update for Genshin Impact will arrive on March 17. Following the tradition, miHoYo has introduced a brand new five-star character named Hu Tao for players worldwide. Alongside the Pyro polearm user, two of the strongest characters in the game, Venti and Childe, will also return in version 1.4.
ADVERTISEMENT
Article continues below this ad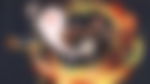 While Childe deals explosive damage, Venti can support any team composition effectively. Considering Genshin Impact's gacha system, pulling for both Venti and Childe will be a far-fetched dream for many players. Hence, carefully choosing between the two is a necessity for them.
ADVERTISEMENT
Article continues below this ad
Here's a quick analysis of both Childe and Venti to help you decide your next summons in Genshin Impact.
Venti is the most versatile character in Genshin Impact
It won't be an exaggeration that Venti can support almost any team composition in Genshin Impact. The Anemo Archon not only deals a lot of AoE Anemo damage with his elemental skill and burst, but efficiently groups the opponents. This opens up the possibility for main damage dealers to hit a maximum number of targets at once.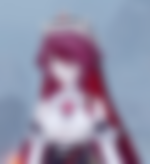 In addition to that, Venti does not require the best of weapons and constellations to unleash his potential. His elemental skill and burst are more than enough to fulfill his role as a support.
Unlike others, Venti can stay relevant in Genshin Impact for a long time. Therefore, pull for him if you're looking for a reliable support character that will remain beneficial in any team composition.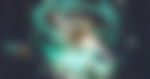 Childe is easily replaceable owing to his team role
Childe, also known as Tartaglia, is a bow user and belongs to the Hydro element. Surprisingly, he can become a melee user with this elemental skill, which differentiates his play style from every other character. Even though a majority of players doubted his capabilities during his initial release, Childe is now considered one of the best damage dealers in miHoYo's action RPG.
However, it is worth noting that almost 90% characters in Genshin Impact can work as main damage dealers. Considering that the most recent updates have yet again brought damage dealers like Zhongli, Ganyu and Hu Tao, it is safe to assume that this narrative will not change soon.
ADVERTISEMENT
Article continues below this ad
YouTuber Demone Kim also tried to settle the debate around Venti and Childe in a recent video:
Childe only works well as a main DPS, and the game already offers a lot of variety for that role. Pulling for Childe over Venti is only worth it if you desperately need a Hydro damage dealer, or you adore his play style more than anything in Genshin Impact.
ADVERTISEMENT
Article continues below this ad