Genshin Impact Update 2.0: Which Characters Benefit the Most From the New Craftable Weapons?
Published 07/26/2021, 7:24 AM EDT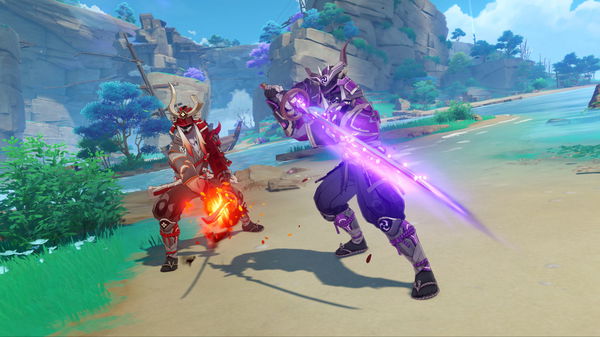 ---
---
The 2.0 patch for Genshin Impact has fortunately lived up to the expectations of players around the world. From new exploration regions to weapons, there's a ton of new content that has arrived in the game.
ADVERTISEMENT
Article continues below this ad
miHoYo has introduced five new craftable weapons with the 2.0 update. All these weapons are free-to-play, as the blacksmith can create them anytime with the desired materials.
Here's a quick guide that will help you in deciding the best craftable weapons for your team and characters.
ADVERTISEMENT
Article continues below this ad
Best new craftable weapons in Genshin Impact
With a high Base ATK of 565, the Kitain Cross Spear is a great weapon for polearm users. It also offers massive Elemental Mastery stats, and characters such as Xiangling can turn lethal with it.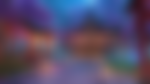 Other characters that can also use this polearm efficiently are Rosaria and Hu Tao.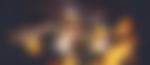 This weapon has a Base ATK of 510, and gives almost 46% Energy Recharge. It has the same effect as the Kitain Cross Spear, which is the regeneration of energy.
You can use the Katsuragikiri Nagamasa with support characters that require high energy stats. Not a lot of characters fit this category at the moment, except Beidou and Chongyun.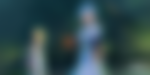 Having said that, avoid using this claymore with DPS characters.
Despite having a low 454 Base Atk, the Hamayumi bow is a decent weapon. To compensate for low Base Atk, it has a high ATK percentage of 55%, and increases Normal Attack DMG and Charged Attack DMG by 16% and 12%, respectively.
Hence, DPS characters like Childe and Ganyu can make the most out of the Hamayumi bow. Avoid using it on support bow characters, such as Venti or Fischl.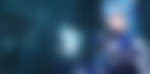 The Amenoma Kageuchi is undoubtedly the best craftable weapon for the newly released Cryo five-star character, Ayaka. It has a low Base Atk, but the massive ATK percentage of 55% and succession seed effect compensate for it.
Other support/DPS characters that can use the sword efficiently are Kaeya and Jean. Kaeya can especially be a good option because of the low cooldown on his Elemental Burst. However, characters like Bennet or Qiqi can work much better with other F2p options such as the Sacrificial Sword or the Festering Desire.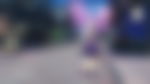 Zy0x talked abot the new weapons in Genshin Impact in a recent video:
ADVERTISEMENT
Article continues below this ad
Why the Hakushin Ring is the worst craftable weapon in 2.0 update?
Last, but not the least, there's the brand-new catalyst called Hakushin Ring. It seems like a decent weapon owing to its high Base Atk, but offers an absurd Elemental DMG bonus effect that relies on your ability to trigger Electro elemental reactions.
At the moment, it cannot work with a majority of DPS and support characters. While damage dealers do not require Elemental Recharge as a weapon stat, support characters should not have the responsibility to trigger Electro attacks.
ADVERTISEMENT
Article continues below this ad
Only Lisa can benefit a little from the Hakushin Ring. Hence, it won't be a surprise if the upcoming Inazuma characters in Genshin Impact are specifically designed to favor the new catalyst.
WATCH THIS STORY: Ten Mightiest Weapons of Genshin Impact
Trending Stories