Genshin Impact Update 2.4: Mega Launch Reveals Massive Primogems Giveaway, a New Region, Exciting New Characters, Three Re-run Banners, and More
Published 12/26/2021, 8:23 AM EST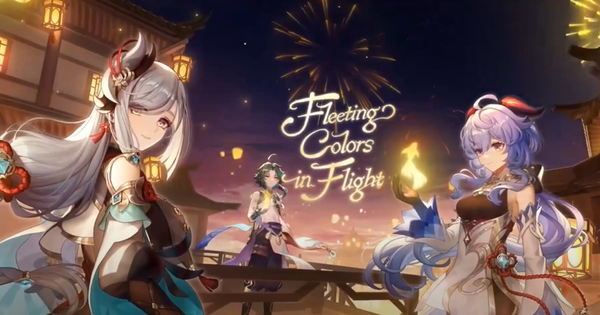 ---
---
Genshin Impact 2.4 update will be available in a few weeks. Recently, miHoYo hosted the 2.4 update livestream and revealed a bunch of new content. Many veterans will be delighted to hear that developers are introducing a new region to the game.
ADVERTISEMENT
Article continues below this ad
Furthermore, we will also see two new characters, Shenhe and Yun Jin, in the 2.4 update. Surprisingly, miHoYo also announced that it will release three re-run banners other than Shenhe's banner.
DIVE DEEPER: Genshin Impact Update 2.4: miHoYo Gives a Sneak Peek On What to Expect From the Mega Launch
ADVERTISEMENT
Article continues below this ad
New Characters, Archon Quest, and Three Re-run banners
miHoYo has revealed that it will release a new archon quest for players to enjoy. The new archon quest will revolve around the resurrection of the Jade Chamber that was destroyed in the previous archon quest. Not to mention, the new characters, Shenhe and Yun Jin, will give a helping hand to Traveler in the quest.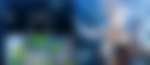 Developers have also revealed that Shenhe is a support character and will help Cryo characters a lot. After using her elemental skill, the Cryo DMG of characters inside the radius will be increased based on Shenhe's normal attack. Shenhe's elemental burst will deal massive Cyro AoE DMG and will also reduce the Cyro and Physical resistance of enemies.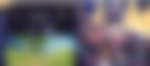 Yun Jin is a famous opera performer in Liyue. She is a four-star Geo character and will play the role of a support unit. Yun Jin is beneficial to the team through Normal attacks. Her elemental skill will grant her a shield and will deal Geo DMG to the enemies.
Furthermore, her elemental burst will deal AoE Geo DMG and will grant a bonus to the team members. The bonus will increase characters' Normal attack DMG based on Yun Jin's current defense.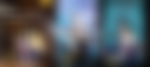 Yun Jin will be featured in Shenhe and Xiao's banner. Interestingly, we will also see three re-run banners in the 2.4 update. Shenhe and Xiao banners will appear first at the same time, just like Albedo and Eula. Furthermore, we will also see two more re-run banners of Ganyu and Zhongli in the next phase.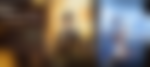 New Characters' skin in Genshin Impact
Back in the 1.6 update, miHoYo released two cosmetic skins for Jean and Barbara. Unfortunately, it didn't release any more skins for over the next four updates. However, developers will release two more outfit skins for Ningguang and Keqing in the 2.4 update.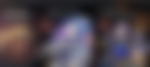 Ningguang's skin will be free for players through an upcoming event. Whereas users have to spend approximately $20 for Keqing at a discount for a limited time.
Enkanomiya- Upcoming region in Genshin Impact
Enkanomiya will be an underwater region below Watatsum Island, accessible in the 2.4 update. Furthermore, developers mentioned it was the region of birth of ancient civilization.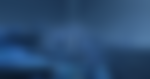 During their journey in Enkanomiya, players will also encounter a new Abyss Lector. The new Abyss Lector will be different from the previously introduced Lector's and will deal Pyro DMG.
ADVERTISEMENT
Article continues below this ad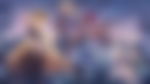 Free 300 Primogems
ADVERTISEMENT
Article continues below this ad
miHoYo also offers players three redeem codes with every livestream to get up to 300 primogems through in-game mails. The codes will expire soon; thus, make sure to redeem them as quickly as possible. The 2.4 redeem codes are: SA7V2DRZGAU5, PSNVJURZZSD9, and 5SPDKV8ZHBFV.
Watch this story: Toughest Video Game Bosses of all time