Genshin Impact Update 2.4 Trailer: Where to Watch, Timings and Livestream
Published 12/24/2021, 8:33 AM EST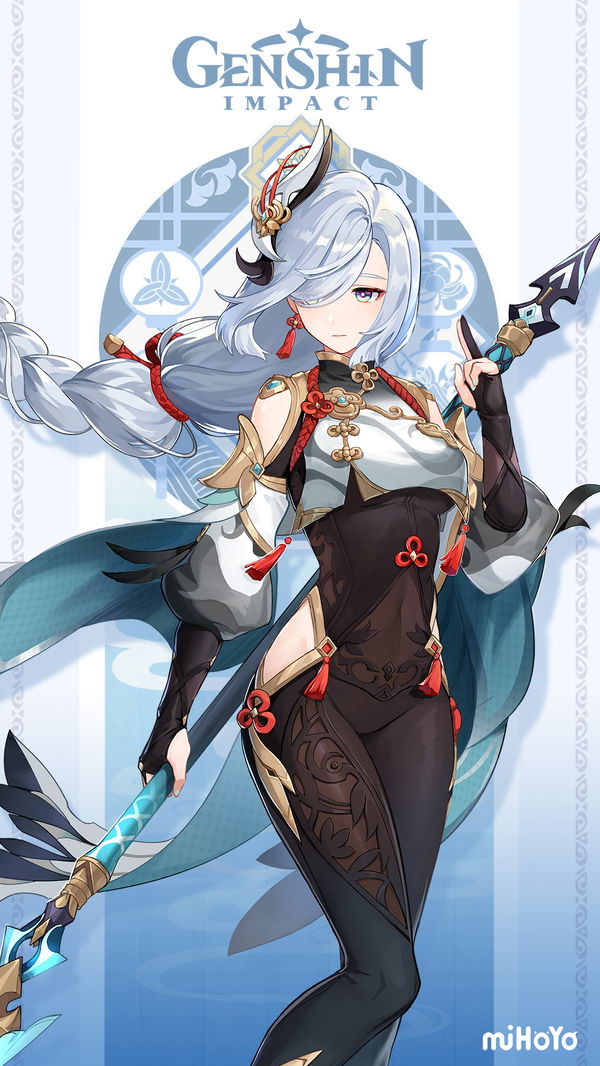 ---
---
Genshin Impact is growing at a tremendous rate despite being available for just one year. Many players like to collect characters to overcome hard challenges. Thus, developers mostly release at least one new character with every update.
ADVERTISEMENT
Article continues below this ad
Naturally, several users are patiently waiting for the 2.4 update to experience the new content. And interestingly, miHoYo just announced that the 2.4 livestream will be held on December 26.
DIVE DEEPER: Genshin Impact: How Much Did the Raging Debate Around Arataki Itto Contribute to His Banner Sales?
ADVERTISEMENT
Article continues below this ad
The 2.4 update livestream announcement in Genshin Impact
miHoYo always releases a pre-update livestream for every update to inform users about the upcoming content. Furthermore, it also explains the new character's kit and their banners release sequence. In addition to that, users also get three redeem codes worth 300 primogems and other rewards by viewing the livestream.
The livestream will be held on December 26 and many players are excited about it. Not to mention the two upcoming characters, Shenhe and Yun Jin, have already won several users' interest. Some of them are already saving their primogems to get their hands on the character they desire.
ADVERTISEMENT
Article continues below this ad
Other than that, there are also some rumors about miHoYo releasing a new region/area in the game. According to PCGames, the new area is called Enkanomiya, and it is a secret region of Inazuma that is shown on a separate map, like the Golden Apple Archipelago in 1.6. Hopefully, unlike the Golden Apple Archipelago, the Enkanomiya will be a permanent addition.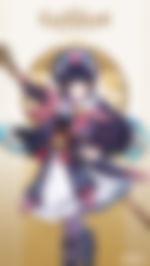 However, we know miHoYo focuses a lot on their mobile users, and letting Enkanomiya stay permanent might lead to its demise. Moreover, there are some rumors that players might see another two re-run banners at the same time, like Albedo and Eula. The characters getting their re-run banners in the 2.4 update with the highest possibility are Xiao and Ganyu.
ADVERTISEMENT
Article continues below this ad
You can watch livestream on Genshin Impact's official Twitch and YouTube channel. The 2.4 livestream will air on December 26 at 07:00 AM (UTC-5). What is your expectation from the 2.4 update? Let us know in the comments down below.
Watch this story: Toughest Video Game Bosses of all time