Genshin Impact: What to Expect From the Upcoming One-Year Anniversary
Published 09/19/2021, 3:10 PM EDT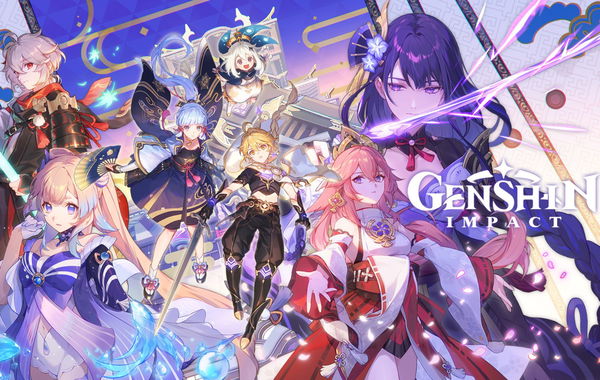 ---
---
Genshin Impact has been a huge success for miHoYo and has gained a very big community. Furthermore, it's very impressive to see a non-competitive game gaining so much popularity after its debut. Although it's very different from other competitive games, miHoYo has its own ways to attract its audience.
ADVERTISEMENT
Article continues below this ad
Furthermore, many players are very excited about what rewards developers are planning for its first year anniversary. There are only a few days for Genshin Impact's first year anniversary, which will be held on September 28.
Players will be able to collect free 10 wishes as an anniversary reward; however, miHoYo has mentioned itself that it's not all they had planned for the anniversary. Here are some predictions for miHoYo's plan for the upcoming anniversary.
ADVERTISEMENT
Article continues below this ad
miHoYo's upcoming plan for the one-year anniversary of Genshin Impact
After playing for a year, players are not fascinated by the only 10 wishes they are getting as a reward for one-year anniversary. Not to mention, miHoYo offered players the same rewards on the Lantern Festival in the 1.3 update. Therefore, developers themselves know that introducing the same rewards will trigger the community.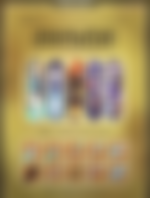 Therefore, we can expect a big surprise from developers on its anniversary. The best rewards players could hope is to choose one from a free five-star character or weapon. Five-star units are the strongest units you can get in the game. Furthermore, being a gacha game makes it very tough for low spenders to get their hands on these units.
ADVERTISEMENT
Article continues below this ad
However, letting players choose any five-star character would affect miHoYo's profit. Thus, developers could let players choose from the five-star units from the Standard banner. They could choose from any five-star characters or any five-star weapon. This would be best for any low spender, as they could get a splendid weapon or character in their collection.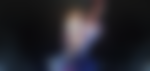 However, there is another possibility related to one of Inazuma's characters, Ayaka. Interestingly, Ayaka has her birthday on September 28 on the same day as Genshin's release date. This could lead to a possibility that we may get her for free on the first anniversary; yet, this rumor feels false as it will ruin miHoYo's market strategy as a gacha game.
ADVERTISEMENT
Article continues below this ad
Thus, we can expect a free Ayaka skin on the anniversary as there has to be a relation between Ayaka's birthday and Genshin's anniversary. What is your expectation for the first year anniversary? Let us know in the comments down below.
Watch this story: Worst Video Game Movie Adaptation
Trending Stories