Genshin Impact: Where to Find Noctilucous Jade in the Game to Ascend Characters?
Published 05/12/2021, 7:23 AM EDT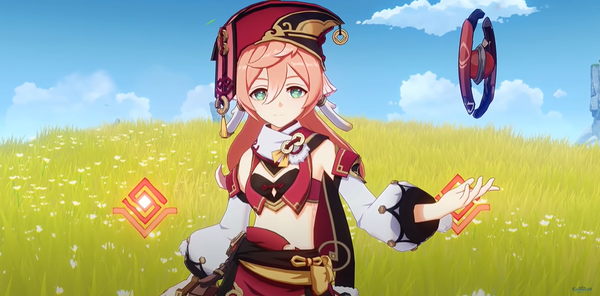 ---
---
With the 1.5 update, Yanfei arrived in Genshin Impact. This playable Pyro character is the child of an Adeptus father and a human mother and currently serves as the legal advisor for the people of Liyue.
ADVERTISEMENT
Article continues below this ad
Yanfei is a four-star character, which implies that a majority of players unlocked her while pulling for Zhongli. Moreover, she belongs to the Pyro element, which in itself is great for triggering reactions like Melt and Vaporize.
One of the most important materials required to ascend Yanfei, alongside Agnidus Agate and Insignia, is the Noctilucous Jade. To reach Lv. 90 on this character, you must collect 168 Noctilucous Jades.
ADVERTISEMENT
Article continues below this ad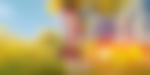 Best locations to farm Noctilucous Jade in Genshin Impact
The Noctilucous Jade is a local specialty of Liyue. Accordingly, the region contains several interesting locations with these items:
Start by using the southernmost Teleport Waypoint in Wuwang Hill. A cave near this spot has two Noctilucous Jades that you can collect after beating some hilichurls.
Mingyun Village
Mingyun Village is definitely the most important location for farming Noctilucous Jades. Teleport to the first Waypoint in Sal Terrace, and visit the waterfall where you shall find four Jades. Using the elemental skill of Razor is a brilliant strategy to collect them at once.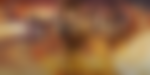 Next, enter the Mingyun Village region with the Teleport Waypoint and find a cave to the Northeast. Kill the slimes present inside and then collect the three Jades.
Now teleport to the Statue of the Seven in Mingyun Village. Jump from the cliff and you'll find a cave hidden behind some bushes. Collect the two Noctilucous Jades present there.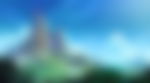 Lastly, teleport to the Hidden Palace of Lianshan Formula domain. This is most probably the best area to find this item because the cave in the domain's front has over 5 Noctilucous Jades.
Teleport to Mt. Tianheng, where the region south to the Waypoint has four Jades. As a bonus, you will also find Geo Crystal flies here.
Last, but not least, teleport to the corner of the map near Qingxu Pool. Visit the castle submerged in the water, where three Noctilucous Jades are present inside a hidden cave.
ADVERTISEMENT
Article continues below this ad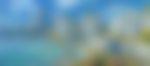 YouTuber KyoStinV showed how to collect Jades from all the aforementioned locations in under six minutes.
ADVERTISEMENT
Article continues below this ad
It is worth noting that the drop rates for Noctilucous Jades are random, and range from 1 to 3 per location. Moreover, they respawn every 2 days, and if you want them urgently, visit a friend's world and farm with their permission.
Trending Stories