Genshin Impact: Why Diluc Is Still One of the Best DPS in the Game
Published 08/15/2021, 1:48 PM EDT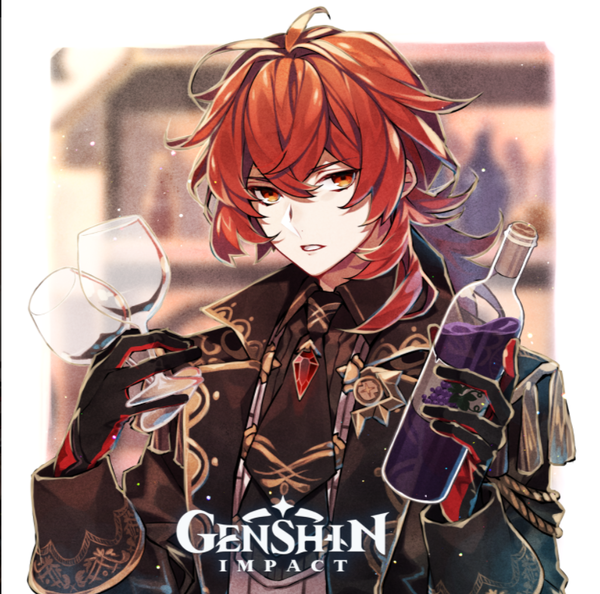 ---
---
Genshin Impact has introduced a lot of characters since its launch. There are over 32 characters in the game and most players like to have a great five-star main damage dealer in their party. The five-star characters have great attack scaling as compared to many four-star characters and can even outshine most of them.
ADVERTISEMENT
Article continues below this ad
With the release of Yoimiya, many users are having a debate about whether Diluc is now an outdated character. Diluc is one of the best five-star main damage dealers that you can get from the Standard banner or if you lose a 50-50 in the Limited banner. He can help you a lot in making progress in the game. Here's why you must invest in Diluc if you have him in your party.
ADVERTISEMENT
Article continues below this ad
Diluc is still a great damage dealer in Genshin Impact
The main reason that Diluc will always be a reliable character is that he belongs to the Pyro element. Furthermore, Pyro is the best element in the game currently as it triggers Melt and Vaporize elemental reactions which have the highest damage scaling. This increases his viability as other damage dealer other damage dealers that rely on physical damage lose their spark, eventually.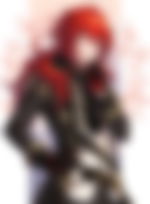 The most important thing that maximum players ignore is that all five-star claymores in the game are just average. This makes the use of Diluc quite limited when compared to others. Unlike Hu Tao, who deals immense damage through Staff of Homa, and gains tremendous bonus through its signature weapon's passive Diluc doesn't have this advantage.
ADVERTISEMENT
Article continues below this ad
Although some damage dealers like Hu Tao and Ganyu can easily outshine him, he can also annihilate his opponents in the Spiral Abyss. However, in order to make him a godly five-star character, you have to invest a lot in him a lot. Moreover, you have to play him on specific team comps to trigger Melt or Vaporize continuously.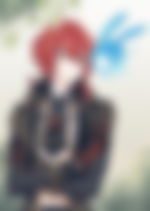 The best artifact set for him is the Crimson Witch of Flames. Most importantly, you should play him together with Xingqiu and Chongyun to trigger elemental reactions. What are your thoughts on Diluc? Let us know in the comments down below.
ADVERTISEMENT
Article continues below this ad
Watch this story: Ten Mightiest Weapons of Genshin Impact
Trending Stories