Genshin Impact Yoimiya Build Guide to Unleash Her True Potential
Published 08/12/2021, 11:40 AM EDT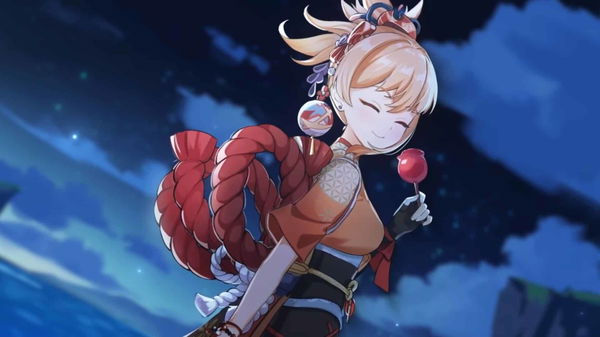 ---
---
Yoimiya has finally arrived in Genshin Impact and a lot of players have different opinions on her. According to some users, she is a great damage dealer; while others believe she is not worth investing in. However, any five-star character can outshine others if you fully invest in them.
ADVERTISEMENT
Article continues below this ad
Naturally, Yoimiya is not an unpleasant character, and she can also deal tremendous damage to opponents. Moreover, belonging to a Pyro element makes her more useful than her peers. Here's a complete guide you need to build Yoimiya.
ADVERTISEMENT
Article continues below this ad
Best artifacts for Yoimiya in Genshin Impact
Most of Yoimiya's damage comes from her elemental skill, during which all of Yoimiya's normal attack turns into Pyro. This makes her a great substitute for Hu Tao, who also influenced her attack on Pyro by using her elemental skill.
Furthermore, one of her ascension talents increases Pyro DMG Bonus by 2% on every hit. This effect lasts for 3 seconds and can have a maximum of 10 stacks, which means it can increase her Pyro DMG Bonus by 20%.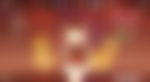 The significant choices of artifacts for Yoimiya are two. One is Crimson Witch of Flames as it is the best artifact set for any Pyro character and even Yoimiya can gain a tremendous bonus from it. Besides that, the four-piece set bonus increases Overloaded and Burning DMG by 40%; increases Vaporize and Melt DMG by 15%. Moreover, using an Elemental Skill increases the two-piece set bonus by 50% of its starting value for 10s, with a maximum of 3 stacks.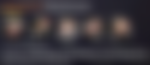 The second artifact is Shimenawa's Reminiscence artifact set which miHoYo released with the new artifact domain in Inazuma. The four-piece set plays a huge difference and benefits Yoimiya the most. The four-piece bonus says," When casting an Elemental Skill, if the character has 15 or more Energy, they lose 15 Energy and Normal/Charge/Plunging Attack DMG is increased by 50% for 10s."
The Shimenawa's four-piece increases normal and charge damage which is very necessary for Yoimiya. It's mainly because all her damage comes from her normal attack and secondly from her charged attack.
Weapons and Team Composition
ADVERTISEMENT
Article continues below this ad
Weapons play an important role to unleash your character's full potential. Naturally, the five-star weapons overshadow most four-star weapons, and being a gacha game, most free-to-play players can't afford them. However, some four-star weapons can also compete with five-star weapons in many aspects.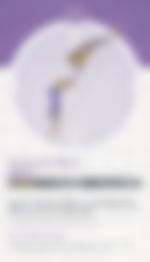 The best free-to-play weapon for her is Hamayumi bow. It is the new craftable weapon from Inazuma and its passive helps in dealing additional damage through your normal and charged attack if your elemental burst is ready.
ADVERTISEMENT
Article continues below this ad
However, the best weapon for her is the new five-star bow, Thundering Pulse. If you have an interest in the weapon banner, you should definitely try your luck. What are your thoughts on Yoimiya? Let us know in the comments down below.
Watch this story: Ten Mightiest Weapons of Genshin Impact
Trending Stories