Genshin Impact: Zhongli to Receive a Buff Soon?
Published 12/07/2020, 12:35 PM EST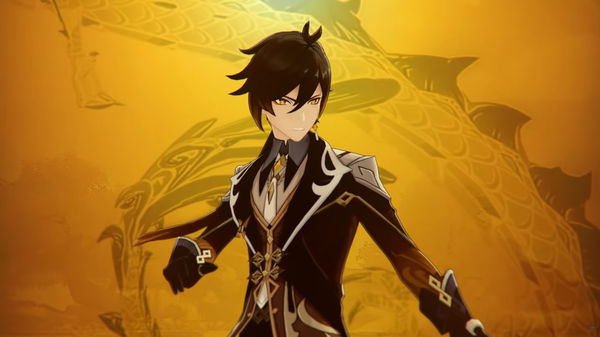 ---
---
Back in November, Genshin Impact rolled out its first update since release, named "A New Star Approaches". Up til now, it has introduced three new characters in the game, Diona, Xinyan, and Zhongli.
ADVERTISEMENT
Article continues below this ad
While Diona and Xinyan garnered positive reviews from the fans, 'Vago Mundo' Zhongli failed to create a similar impact. Apparently, a lot of four-star characters can overshadow the newly introduced five-star Geo character.
Through Paimon's twitter handle, the developers finally shared their thoughts on Zhongli:
ADVERTISEMENT
Article continues below this ad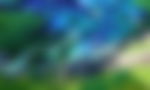 The blog post begins with an apology for a late response on the situation. As per MiHoYo, it was critically analyzing how players have been receiving, building, and playing with Zhongli.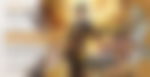 Is Zhongli the worst five-star support character in Genshin Impact?
Genshin Impact has a Gacha-based meta and unlocking certain characters is a far-off possibility for the free to play players. Just to name a few, these include five-star characters like Diluc, Jean, Venti, and Klee. Zhongli is the latest addition to this prestigious list; naturally, everyone had sky-scraping expectations from him.
The developers define Zhongli as a support character who can create shields and control the enemies. Accordingly, he has a shield building ability named The Jade Shield, and a burst damage ability named Plant Befall.
MiHoYo seems satisfied with Zhongli's performance so far. It claimed, "From a design standpoint, these two features enable Zhongli to fulfill his role as a support character, and from a review of actual game data, we have discovered that Zhongli is, in fact, effectively improving Travelers' survival capabilities."
From the looks of it, the players do not agree with this analysis:
He's lackluster in any role we try to play him! He doesn't work as a support, he doesn't work as a burst-ultimate user, he doesn't work as a DPS… his shield is weak, is E is RIDICULOUS, his Q is alright to meh. He's far from a 5 star character.

— Goodnight Robicheaux (@midnightsmurf8) December 7, 2020
ADVERTISEMENT
Article continues below this ad
Constellations play an important role in enhancing a character's abilities, and Zhongli is no exception. Whenever players unlock a duplicate character, they receive Stellar Fortunas with the characters' names on it. Eventually, this currency helps in unlocking constellations and upgrading the character.
It is worth noting that Zhongli's sixth constellation significantly adds to his abilities. However, players need to spend a fortune to upgrade the character up to such levels.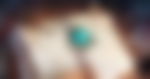 ADVERTISEMENT
Article continues below this ad
 If the community's response towards the character remains the same, it wouldn't be a surprise if MiHoYo buffs Zhongli in the upcoming updates.