Genshin Impact: Zhongli Update to Turn Everything Upside Down
Published 12/20/2020, 6:54 AM EST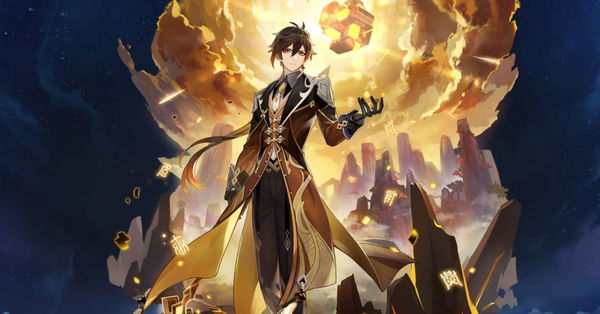 ---
---
Genshin Impact is currently blowing up in the gaming industry. Indeed, fans are expecting it to take over the mantle of the most popular game around soon.
ADVERTISEMENT
Article continues below this ad
On the downside, the developers received an enormous amount of negative reviews on its recently released character, Zhongli. It was mainly because of the stark difference between his over-hyped build-up and trailer and in-game performance.
The developers clarified that they brought him with the mindset of being a support character rather than a physical attack dealer. However, the community wasn't satisfied with this, as a result of which developers brought some buffs to Zhongli.
ADVERTISEMENT
Article continues below this ad
Here's everything miHoYo announced their plans regarding Zhongli's huge update.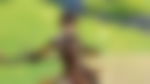 Genshin Impact regarding hate towards Zhongli
miHoYo announced that Zhongli, and all other Geo characters, will receive a tremendous buff after the upcoming version 1.3 beta test. Despite him being a support character, Zhongli's stats were lower than Xiangling, one of the best support characters within the game.
This triggered the community further and forced miHoYo to retract on its claims. Although, it looks like developers are listening to players' criticism and trying to work on it, which certainly routes an opportunity for improvement even more.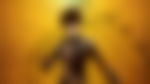 Buffed Zhongli may dominate the game
Zhongli's upcoming buff will drastically increase his in-game performance, which will surprise a lot of players. miHoYo's initial plans would be to work on fans' feedback on improving his physical damage. The developers are planning to increase his normal, charged and plunging attack damage by 1.39% of his maximum HP.
This will pour out an opportunity for players to use him as a damage dealer or a support character. Another interesting skill will be to summon Stone Steles and Shield of Jade while holding elemental skills. As for now, players can only summon Stone Steles.
ADVERTISEMENT
Article continues below this ad
Furthermore, the shield's DMG Absorption scales will be based on Zhongli's Max HP. It will even have 150% Physical DMG and Elemental DMG Absorption. According to miHoYo, " This adjustment will also greatly increase the interruption resistance of Dominus Lapidis' Holding Mode."
However, it's important to keep in mind that these changes are only a preview of what miHoYo is planning. Even so, it's good to see that developers are planning to bring a smile to Zhongli's fans and users.
Are you excited for Zhongli's buffs and how do you think it will change the meta?
ADVERTISEMENT
Article continues below this ad