Following to Spain's latest 2-0 victory against Albania, Gerard Pique announced his retirement from the national side, after being falsely accused by his fans. Gerard Pique, along with his captain Sergio Ramos was wearing a full sleeves jerseys during the match. The only difference being his didn't have the classic Spanish "yellow and red" stripes on them as he had cut his sleeves off innocently, so that he could play with comfort.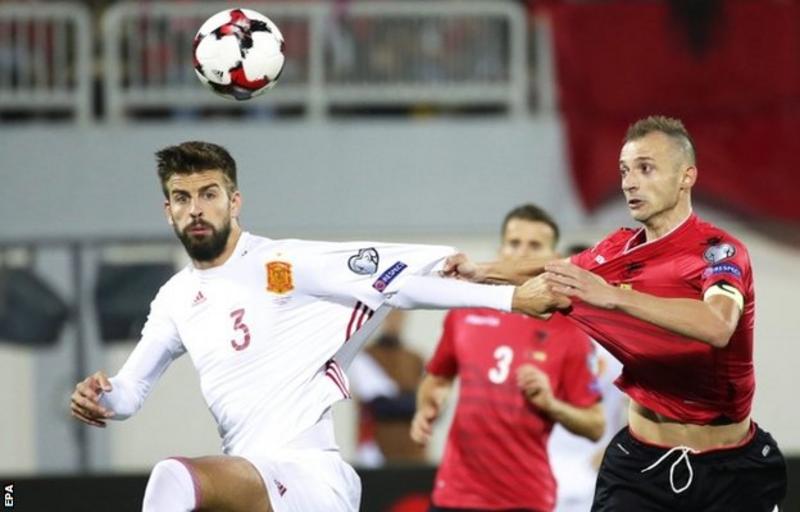 Spanish fans, with whom Pique never really seem to got along accused him of "insulting" the flag and displaying disrespectful behavior towards the country.
In a post match interview, Gerard Pique said,
"Yes, I'm tired of it and the World Cup in Russia is going to be my last commitment with the Spain team and then I hope I can be left in peace."
"I cut my shirt because the sleeves were very short and they were bothering me."
"I have tried everything, but I can't bear this anymore.
"Today's issue of the sleeves is the the straw that breaks the camel. They've managed to make me lose the excitement of coming here and although after Russia I'll only be 31, I'll leave."
His relationship with the Spanish fans has been a roller coaster ride. His constant clashes with the Real Madrid fans and support for Catalan independence from Spain has led him to constant booing whenever he represented his national side.
Perhaps that's what someone like Pique gets for being too outspoken and fairly clear in his words.It all began with his tweet following Barcelona's victory over rivals Real Madrid. In the tweet he said, "We are the best team in the world! Thanks to all and thanks to Kevin Roldan… everything started with you."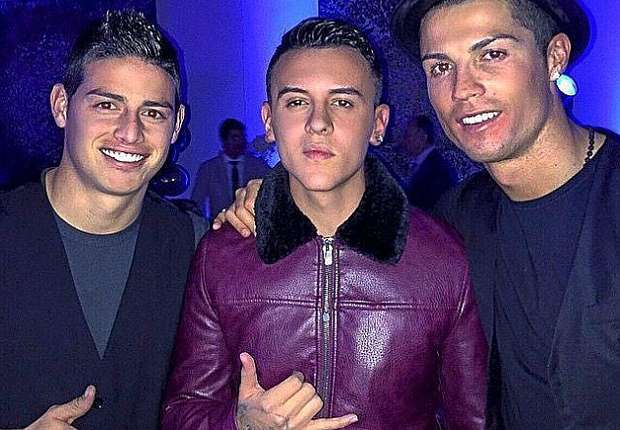 Kevin Roldan is an artist who performed on Cristiano Roanldo's birthday, which was just a few weeks before the fixture. Pique seemed to thoroughly enjoy his victory.
[tps_title]Real Madrid fans v/s Gerard Pique[/tps_title]