Gerard Pique on Roger Federer- "We Both Have Different Interests"
Published 11/21/2019, 12:09 PM EST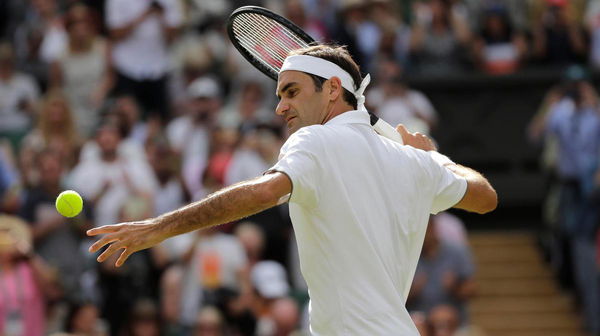 ---
---
Gerard Pique, who is at the receiving end of criticism from all corners for poor organization of the Davis Cup Finals this year, has reiterated the fact that the tournament will continue despite the differences with former World no.1, Roger Federer. 
ADVERTISEMENT
Article continues below this ad
ADVERTISEMENT
Article continues below this ad
Pique was quoted as saying -" He has his competition, Laver, and I understand that he sees the Davis Cup as his rival but we think it is different because we have 119 years of history. He can think what he wants, that we go to ours. We respect that he did not want to come, but Switzerland had not qualified either."
The Barca defender had also informed that the Swiss Maestro would have reacted differently if Switzerland had qualified for the competition. The day after Rafael Nadal complained against the scheduling of the matches, the tie between the USA and Italy had continued till 4.00 a.m on Wednesday. This led to severe backlash from the public as well as from tennis journalists, with many pointing out the issues in the scheduling of ties.
Despite heavy criticism, Gerard Pique defended himself: "Everyone has their opinion and I respect them all. I play football, but I understand well what a tennis player requires to be at ease and feel comfortable that they do not lack anything."
On the other hand, Roger Federer was asked about the Davis Cup in his recent South American tour and the Swiss Star hoped that the tournament goes well. "Best of five is not around anymore, the home and away ties are not around as much. I will follow it a little bit when I can, but I am so busy here, but I hope it is going to go well."
ADVERTISEMENT
Article continues below this ad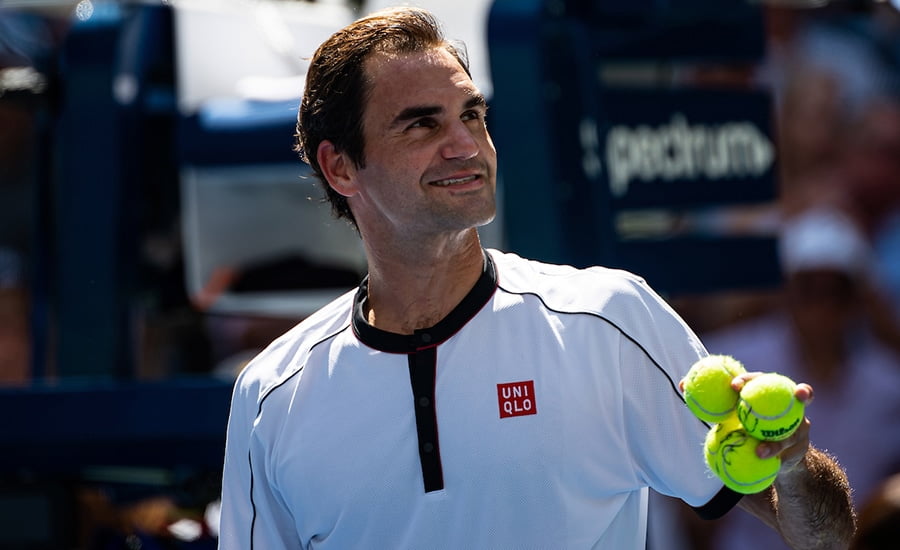 The differences between Roger Federer and Gerard Pique surfaced in 2018 when the latter suggested that the better slot for the Davis Cup Finals would be in September, after the US Open. 
ADVERTISEMENT
Article continues below this ad
Federer's sharp reaction to this statement was understandable as the future of his pet project, Laver Cup would be in jeopardy. Here is how the Swiss reacted: "I have not spoken to Gerard Pique yet, but I admit that it's a bit odd to see a footballer arrive and meddle in the tennis business. Be careful: the Davis Cup should not become the Pique Cup. I am globally for innovations and our sport needs to think a little outside the box to innovate. But it's a bit like in a part of Jenga, you have to be careful not to remove the room that will bring down the whole building."
Since then, they had their ways and Roger had yet another successful edition of the Laver Cup with Team Europe clinching the title for the third consecutive time.