Gerard Pique Takes a Dig at Roger Federer and Laver cup
Published 11/22/2019, 7:06 AM EST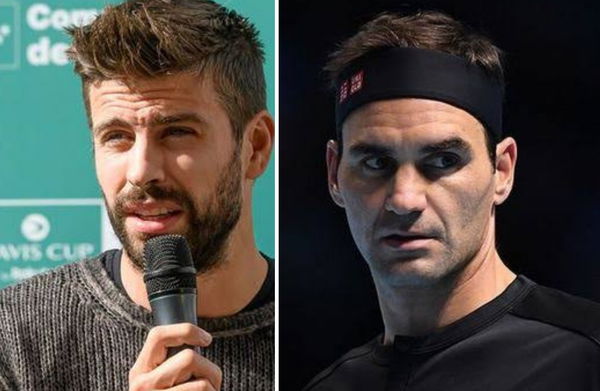 ---
---
The Davis Cup 2019 row between Gerard Pique and Roger Federer continues as the Barcelona footballer articulates his views on Federer not supporting the revamped Davis Cup and says that he understands that the Swiss star sees it as a competition to Laver Cup.
ADVERTISEMENT
Article continues below this ad
Roger Federer has not come out with his full support of the revamped Davis Cup 2019 Finals, which is promoted by Gerard Pique. The Spanish football star postulates that Federer, who is the face of Laver Cup, conceives the 18-nation event as its competitor.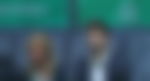 ADVERTISEMENT
Article continues below this ad
"They have the Laver Cup and can see Davis as a competitor of their competition. I don't know if one day Federer will play in Davis, but we are happy with all the players that come," Gerard Pique said in an interview with Spanish publication Marca.
Roger Federer created the Laver Cup with his sports agency Team 8 in honor of Australian legend Rod Laver. The Laver Cup has successfully completed its three editions starting from 2017. The 3-day event between Team World and Team Europe has now become an official part of the ATP Tour, giving it more validation.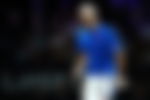 On the other hand, Pique plans the Davis Cup 2019 to be played during September when the Laver Cup is also held but that would put him in direct confrontation with the Swiss maestro. Pique would like to speak with the 20-time grand slam champion, however, the Basel native has been reluctant to engage in any talks with Barcelona's star defender.
"I have not had direct contact with him," Gerard Pique admitted."We always try to respect the steps to follow to communicate with him. First, we talked to his agent about the possibility of playing in Switzerland in 2020, and he was very happy. He told us to send a formal letter to Roger saying what we wanted and we sent it to him. This is why we were surprised by the statements he made."