German DFB chief to play his part in FIFA restructuring
Published 10/14/2015, 11:02 AM EDT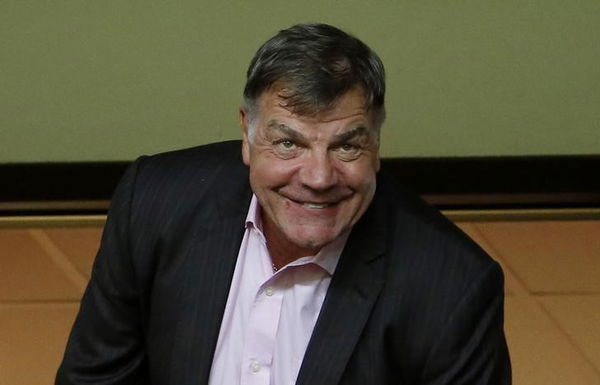 BERLIN (Reuters) – German soccer (DFB) chief Wolfgang Niersbach has said he wants to play an active role in restructuring world football but stopped short of hinting at a run for the crisis-hit FIFA's presidency next year.
ADVERTISEMENT
Article continues below this ad
Niersbach has until now dodged questions about running to head world soccer's governing body following the 90-day suspension of president Sepp Blatter and his potential successor Michel Platini, who leads the European body UEFA.
But in an interview with the German newspaper Die Zeit to be published on Thursday, he opened up a bit to say: "I do not want and I will not shy away from playing my part."
ADVERTISEMENT
Article continues below this ad
Asked what his part could be, Niersbach said: "This thing can certainly not be won in the media. You only win it if internally you set a clear course for which you win majorities."
Niersbach has long said he felt fine in his current position as head of the world's biggest national football association with four World Cup victories to its name.
Blatter and Platini were suspended by FIFA's Ethics Committee last week, engulfed by a deepening corruption scandal as their sport faces criminal investigations in Switzerland and the United States.
A 2011 payment of two million Swiss francs ($2.09 million) from FIFA to Frenchman Platini is part of a Swiss criminal investigation into Blatter, in which the UEFA boss is considered as someone "between a witness and an accused person", according to Swiss judicial authorities.
Platini has said the payment was for his work under contract for FIFA as an advisor to Swiss-born Blatter between 1999 and 2002, and the nine-year payment delay was due to FIFA's financial situation. Both men have denied any wrongdoing.
ADVERTISEMENT
Article continues below this ad
FIFA's ruling executive committee will hold an emergency meeting on Oct. 20 with Platini's candidature for the FIFA presidency is all but certain to be on the agenda.
Niersbach, who has called for a change in FIFA leadership as soon as possible, said Platini – until recently the favourite to succeed Blatter – may struggle to deal with this case.
"This case is like a backpack that could force him to his knees," said Niersbach ahead of Thursday's UEFA Executive Committee meeting. "There it will become clear if at least the majority see the situation as I do and if the others … even realise that there is this backpack."
ADVERTISEMENT
Article continues below this ad
He said it would be "fatal" if UEFA would be dragged into the FIFA scandal because of the Platini affair. "We have to avoid that at all cost. We have to protect UEFA," he said.
(Reporting by Karolos Grohmann; Editing by Tom Heneghan)