Gervinho demands a private beach and helicopter
Published 07/01/2015, 11:50 AM EDT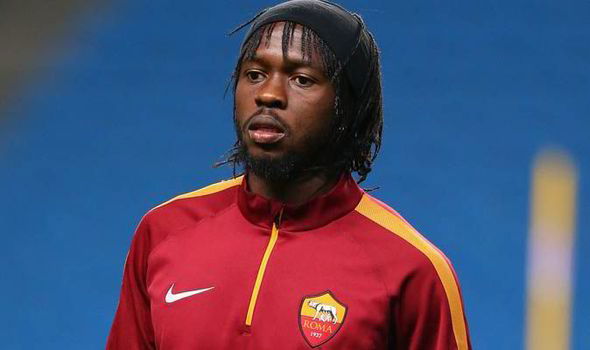 ---
---
Formal Arsenal winger, Gervinho has put up very specific and clearly out-of-the-ordinary demands to Al-Jazira, who wished to have the player play for their team.
The Roma player's deal has fallen down due to his extravagant demands. The owners and the management of the Middle Eastern club felt that Gervinho's demands were 'obscene', and were not worth the trouble. It was expected that he would have joined the club from UAE on a 4 year deal for a value of approximately €13 million, excluding his demands.
Gervinho's demands were understood to be a long list of extortionate requests, which included accommodation and air tickets for his family to commute to and fro from Ivory Coast. This comes apart from his request for a private helicopter and a private beach.
Certain sources claim that Al-Jazira has intimated Roma about his demands, and has warned about the problems they might face. Even still, Gervinho is expected to hit the training grounds for the Rome-based-team.