"Get a Load of This Game"- Shroud Returns to to Play CS:GO in a Long While Only to See It in a Horrible State
Published 08/16/2021, 12:31 PM EDT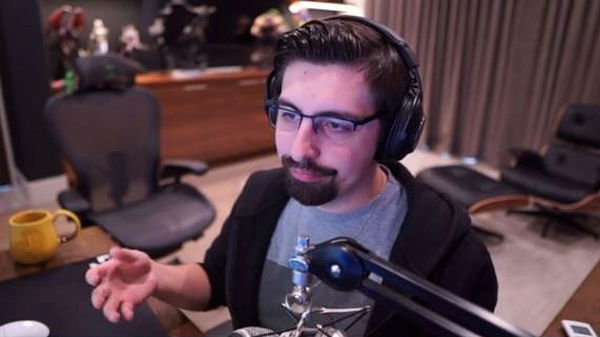 ---
---
Michael "Shroud" Grzesiek has become one of the most celebrated players in the highly popular Riot Games FPS title, Valorant. The Canadian streamer is one of the game's most talented players, and everyone can see him shred opponents during his streams. However, before he became famous for his antics on Valorant, Michael was once a professional CS:GO player.
ADVERTISEMENT
Article continues below this ad
The King of Reddit played countless professional matches for teams like Cloud 9. Before he became a full-time streamer, Shroud mesmerized fans with his insane plays in one of the most popular FPS Esports titles. However, since the release of Valorant, Michael has rarely dipped his hands on the Valve title. However, he recently did, and his return couldn't have been more disastrous.
ADVERTISEMENT
Article continues below this ad
Shroud makes a horrendous return to CS:GO
Recently, Michael return to play the FPS title from Valve with fellow streamer Just9n. The former pro realized in a few minutes how bad the current state of CS:GO is. Both of them had to wait a long time in matchmaking to play their first match. After they finally entered one, the situation worsened when their server crashed because of a possible DDoS attack. They hadn't even completed one round before their game completely froze, causing them to quit. This prompted Shroud to call the game's current state to be worse than Ubisoft's Rainbow Six Siege.
"I'm done. You thought Siege was bad. Get a load of this game called Counter Strike."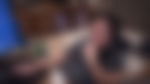 CS:GO has become old and messy
During his wait on the matchmaking screen, Shroud talked about the game compared to other titles of the genre like Valorant. He stated that the game is very messy with poor accessibility, as players need to know commands to run it. In Valorant, players can easily start a game through the menu and they don't have to worry about anything. However, that can't be said about CS:GO.
"That's a big problem with CS, that it's very messy, and it's so hard to play. Like its accessibility is f****** just awful."
ADVERTISEMENT
Article continues below this ad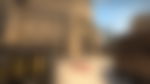 Later on, he even considered CS:GO to be ancient, which is also the name of the game's most recent map. Even though Counter Strike made Shroud a household name, it's true that Valve has done nothing to keep up with the times. As the genre didn't have any popular game other than CS:GO, the title thrived even with all its shortcomings. However, since the release of Valorant, a lot of players have shifted to the superior title.
"There's a reason why the next map is called Ancient bro because this f****** game's ancient."
ADVERTISEMENT
Article continues below this ad
It remains to be seen if CS:GO will undergo a massive makeover soon. Riot Games have done a fantastic job at overthrowing Valve's title from the top, and now the ball is in CS:GO's court, and only time will tell if the developers will take a major step to improve the experience.
WATCH THIS STORY- Best Rage moments of Ninja, Shroud, Tyler1, xQc, Dr Disrespect, and Nickmercs
Trending Stories