"Get Mad at the Game Devs"- Nickmercs Brushes Off Allegations Regarding Ruining Warzone
Published 02/02/2021, 4:30 AM EST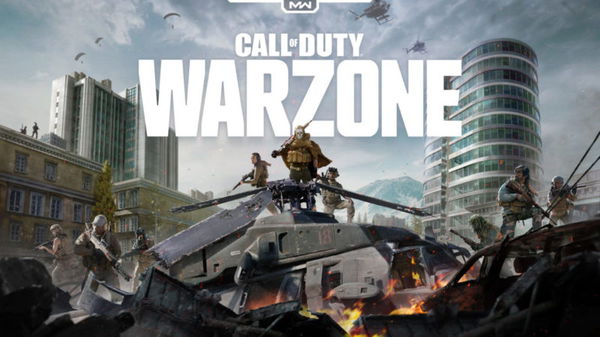 ---
---
From hackers to overpowered guns, it seems like Call of Duty Warzone has a lot of severe issues to deal with at the moment. The game has been going through a rough patch lately, which has led to almost everyone in the community calling Activision and other developers out. FaZe clan's content creator, Nickmercs, is the latest name to be a part of this list.
ADVERTISEMENT
Article continues below this ad
Warzone's arsenal reached its zenith following the synchronization with Black Ops Cold War. Furthermore, the meta in Call of Duty Warzone changes significantly with every new patch. Nickmercs constantly updates his viewers about these changes and even shares his load outs with them.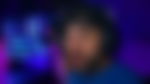 ADVERTISEMENT
Article continues below this ad
It comes as no surprise that Nickmercs followed a similar approach while trying out the FFAR1 assault rifle. Players can unlock the gun at Lv. 40 in Black Ops Cold War, and use it in Warzone, eventually. However, it seems like the FFAR1 is too overpowering, and fans have gone against Nickmercs for promoting it.
The streamer clarified that he's not "ruining Warzone" in a recent video:
Nickmercs gives advice to Call of Duty Warzone developers
Naturally, Nickmercs rejected the allegations regarding him ruining Call of Duty Warzone. The streamer explained that he just does his job as a creator by playing with every popular gun in the game, and FFAR 1 is no exception.
"It's my job. It's what I do, I'm not trying to ruin the game. Just trying to give you guys a little bit of insight on what I'm using, and what I'm abusing."
ADVERTISEMENT
Article continues below this ad
Nickmercs also talked about how it is up to the developers to nerf and buff in-game weapons. Their decisions directly affect the meta, and the community should hold them accountable for such things.
"I know the majority of you guys are completely cool with this, you don't care. But for you guys who do care, listen, It's my job! I'm gonna keep doing this, okay? Don't get mad at me. Get mad at the game devs."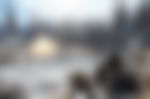 ADVERTISEMENT
Article continues below this ad
Interestingly, Nickmercs feels that an anti-cheat in Call of Duty Warzone is an "unrealistic expectation" at the moment. Instead, Infinity Ward and Raven Software should work on releasing a new map, and some in-game events like Fortnite.
Trending Stories