"Get Rid of Embiid": Six-Time Champion Thinks Philadelphia 76ers Star Does Not Fit in Current Era of NBA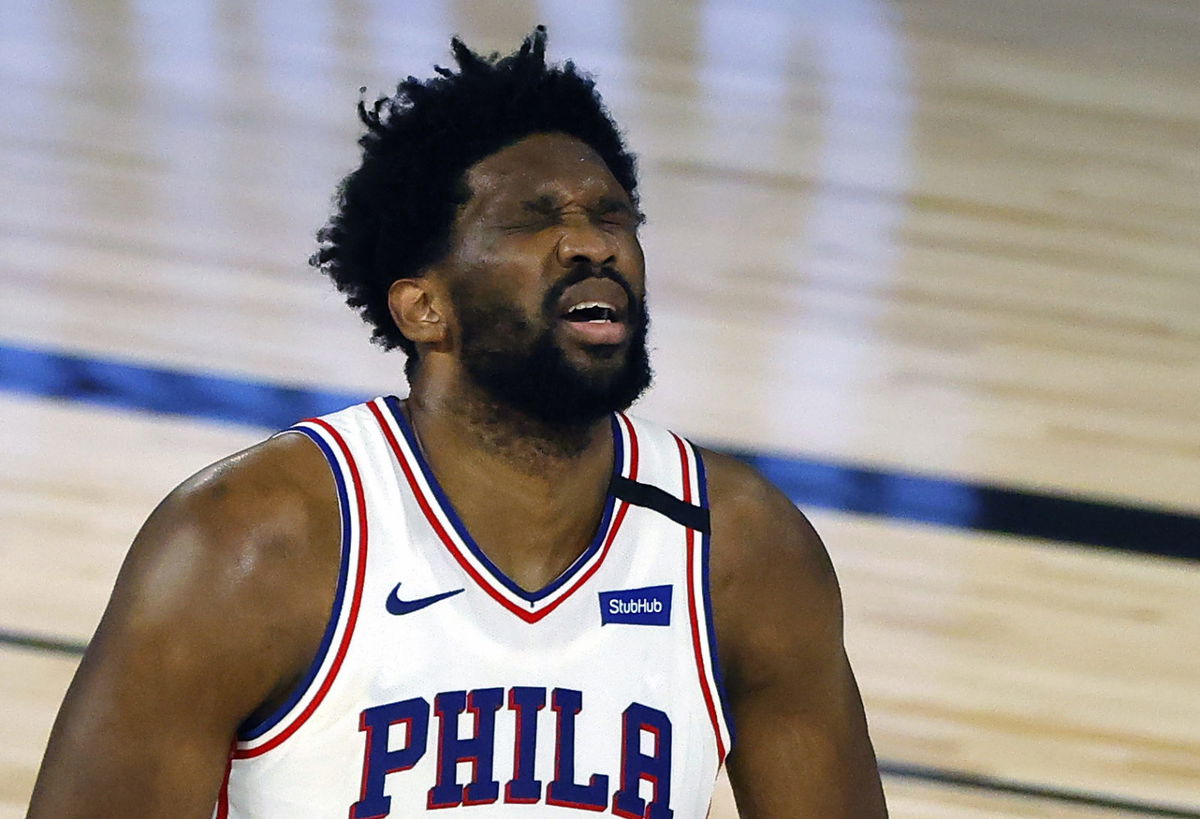 The Philadelphia 76ers got swept in the first round of the 2020 Playoffs. It was followed by head coach Brett Brown being fired. This has brought down the curtain on a seven-year-long "Process," and now the future of the roster seems uncertain. The common theme among all analysts seems to be either trade Ben Simmons or Joel Embiid. Now former NBA champion Scottie Pippen has weighed in on the discussion.
While making an appearance on ESPN's The Jump, Scottie picked his side. "It's came to life now that Embiid does not really fit this sort of new era basketball in terms of you running your offense through him.
So, hopefully, they can see that. If Ben Simmons is on the court this series, I don't think that they'd get swept. I think that this team can rally around a player like Ben Simmons."
Pippen believes Horford a better fit than Embiid
The six-time NBA champion believes that Horford offers more to the modern basketball system. "For you to be a part of what basketball is doing today: playing small ball, playing with a guy like Ben Simmons as your big, playing with a guy like Al Horford who's very versatile, now you're putting yourself in a position to compete. Every night this team goes out and they're putting Embiid in awkward situations."
Pippen also pointed out that Embiid's inability to play pick and roll was a big negative. "It puts a lot of pressure on you to be able to win when your defense is vulnerable night in night out because your bigs can't play pick and roll. That's where teams target them."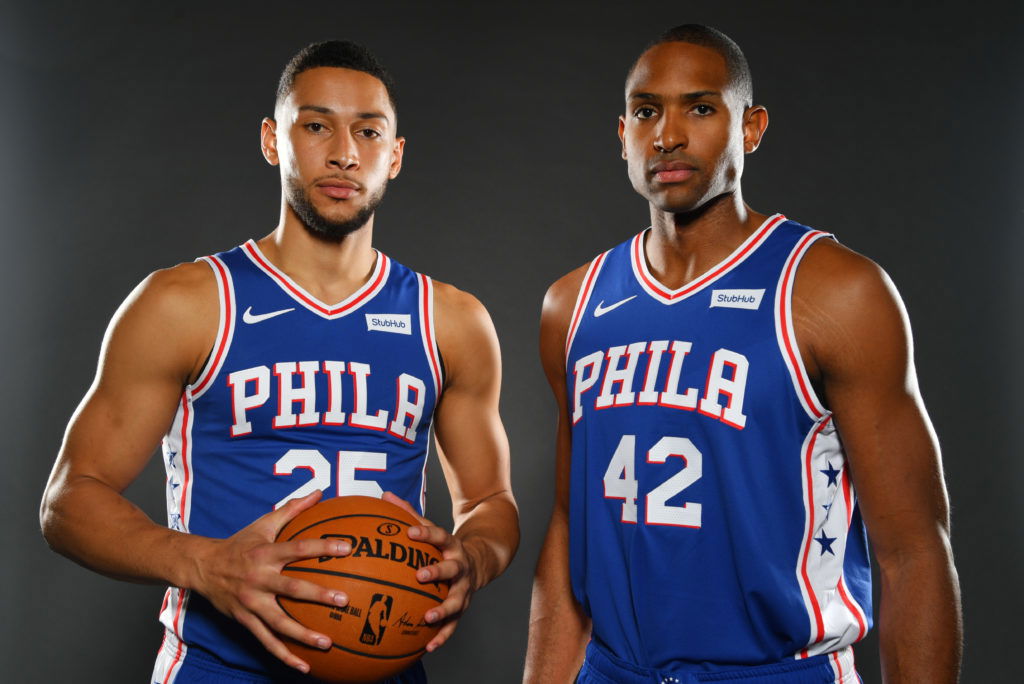 Embiid is a better player overall but Pippen believes alongside Simmons, Horford is a better option. "I think he's a better fit for Ben Simmons. But I also think he's a great piece for them to get better. It has to be (Embiid) or Ben Simmons. I think you get rid of Embiid."
With over four contracts exceeding $27 million next year, the 76ers front office needs to rethink their plans. Despite shelling out the big bucks, they are nowhere near competing and won't get there anytime soon. As for Embiid, he may have to pack his bags soon. He will be hoping to find a system that compliments his ability and not fall victim to it.