Get to Know the Wives and Girlfriends of F1 Drivers
Published 01/04/2019, 3:54 AM EST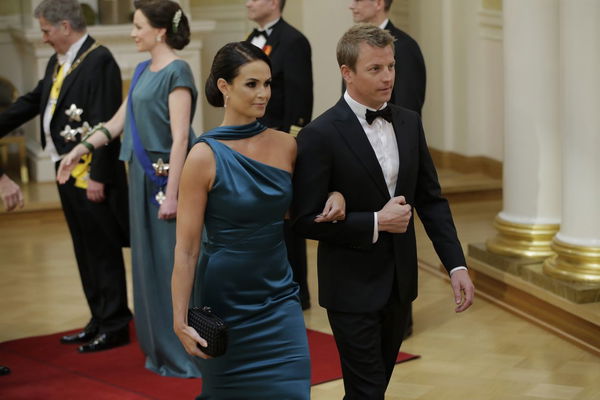 ---
---
F1 drivers are known for being very quick on the track and their skill behind the wheel. However, not much is known about their private lives except when they bring a significant other to the track. Some of these women are either wives or their girlfriends and partners. But what do we know about these 'WAGs'?
ADVERTISEMENT
Article continues below this ad
Jemma Boskovic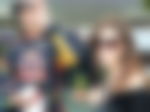 Boskovich is the high school sweetheart of Daniel Ricciardo. The couple live in Monaco but are rarely seen in public together. Ricciardo has admitted that he receives plenty of female attention thanks to his sporting endeavours. However, he remains devoted to Boskovich.
ADVERTISEMENT
Article continues below this ad
"There are some hot girls around — don't worry about that, we do travel the world and there are some gorgeous females," he told Channel Seven's Sunday Night program.
"I have only got eyes on one, sorry ladies, I know I have just broken a lot of hearts."
Ricciardo has credited Boskovich for making him a down-to-earth person.
"But it is nice to have someone there, having company," Ricciardo told the Herald Sun last year. I've known her for a fair few years now so it's nice having someone from home who is there. I think that it is important.''
Hana Prater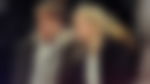 Vettel and Hana Prater are another couple who prefer their privacy. The two never officially tied the knot but are one of the longest-standing couples on the Formula One circuit.
They even have two young daughters, Emilie and Matilda, whom they have kept out of the spotlight at all costs. The family live a low-key life at their home in Switzerland.
Emilia Pikkarainen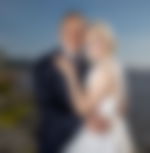 The 29-year-old Mercedes driver married his long-term girlfriend Emilia Pikkarainen in Helsinki back in 2016. Emilia herself is an athlete, she is a professional Finnish swimmer who holds national records in the butterfly stroke. Valtteri Bottas even watched her compete at the 2016 Rio Olympics.
Minttu Virtanen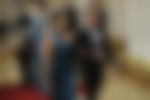 Minttu Virtanen is a Finnish model who is also recognized for being the wife of F1 driver Kimi Raikkonen. She is a former air hostess who has also been studying to become a personal trainer.
ADVERTISEMENT
Article continues below this ad
Marion Jolles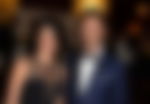 Haas driver Romain Grosjean married journalist and TV presenter Marion Jolles in 2012 and they have had 3 children, two boys and a girl.
ADVERTISEMENT
Article continues below this ad