By Hook or by Crook: 5 Drugs Banned by the WADA
Published 08/18/2017, 1:51 PM EDT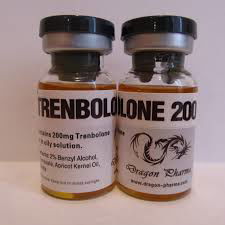 ---
---
The World Anti-Doping Agency was a governing body that was established to ensure that no athlete attempted to manipulate a result through unfair means. The organisation was founded in 1999 and has continued to take the fight to performance-enhancing drugs to this day. There have been many such drugs that have been banned by the WADA and many athletes have fallen foul of it. While the list of banned drugs is extensive, Essentially Sports looks at just 5 of these banned performance-enhancing drugs.
ADVERTISEMENT
Article continues below this ad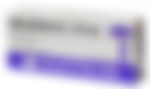 This drugs is normally used to monitor high blood pressure, chest pain and a fast heart rate. In other words, Metoprolol is used to take care of irregular heartbeat. In events like Archery and Shooting, intake of this drug is prohibited. It is officially classified as a 'beta blocker', a class of drugs dedicated to monitoring the heartbeat.
ADVERTISEMENT
Article continues below this ad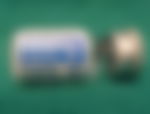 Morphine is a well-known drug that is used for dulling pain. Morphine could possibly be used to dull the pain from serious injuries, thus allowing athletes to continue training. Morphine is officially classified under narcotics and cannabinoids. Although a few painkillers are permitted, morphine is not among them.

This drug is normally used to treat hypertension caused by congestive heart failure. Indapamide comes under the category of Diuretics. Diuretics are substances that are used to increase the production of urine, which could interfere with drug tests. These diuretics aid in decreasing body weight which in turn aids a competitor in sports that involve speed.
ADVERTISEMENT
Article continues below this ad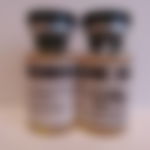 Trenbolone is a steroid that is used to increase muscle growth and help in sports that require strength. Valkyrie Trenbolone Enanthate 200 is one such product that is manufactured for this very purpose. They have done extensive research on the benefits of Trenbolone, to know more, visit their site in the link mentioned. However, Trenbolone is also on the WADA's banned list because of its ability to improve muscle strength and increase endurance
ADVERTISEMENT
Article continues below this ad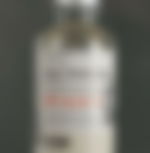 Testosterone is a sex hormone that is produced naturally by the human body. But where the WADA draws the line is when testosterone is administered from a source that is alien to the body.