Ghost of Tsushima Legends: Beginner's Guide to New Co-Op Multiplayer Mode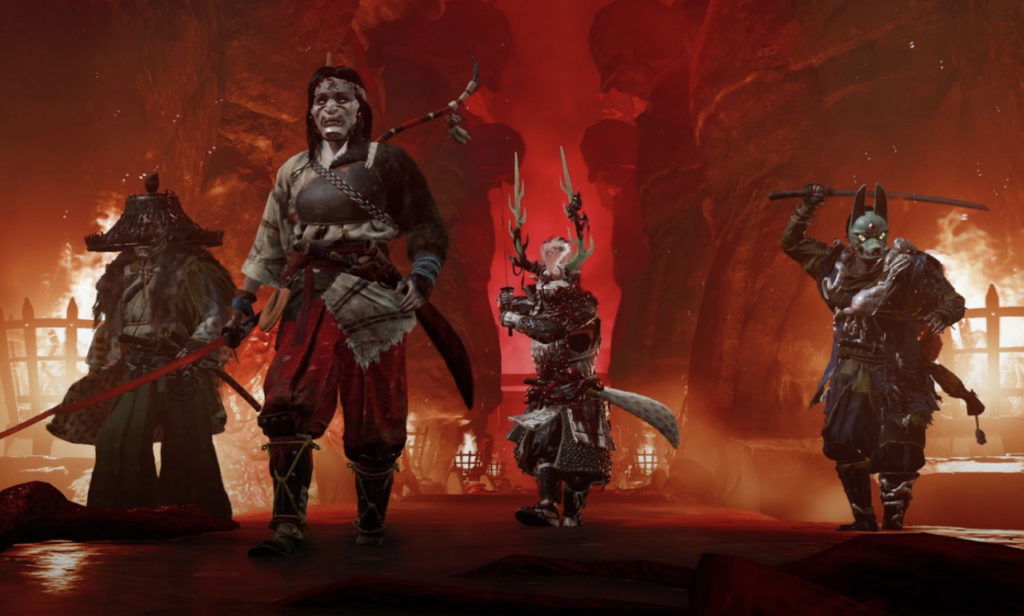 With the version 1.1 update, Ghost of Tsushima has included a new cooperative multiplayer mode called 'Legends'. Players can choose one of four legendary warriors and play in the online-only game mode alongside friends to go on eccentric missions based on Japanese mythology. There are two-player missions and four-player survival missions in the new mode.
In a recent blog post by PlayStation, a Ghost of Tsushima developer from Sucker Punch Productions shared some essential gameplay tips for players.
ALSO READ– Destiny 2 developers bring legal action against website
How to make the best of warrior classes in Ghost of Tsushima Legends
To make steady progress in the new mode, players need to rely on team effort. An assorted team can overcome any obstacle because every class has a distinct set of valuable characteristics. The Samurai plays as the duelist in the team, by engaging first with the opponents.
The Hunter has a height advantage that helps him evade headshots from above. Another class warrior, The Ronin, has a very important ultimate ability that resurrects the entire team. Last but not least, the Assassin knows the art of invisibility, and it is perfect for secretly harming stronger enemies.
Apart from Ronin, every warrior's ultimate ability helps in tackling multiple enemies at once, and players can trigger these abilities by pressing L1+R1.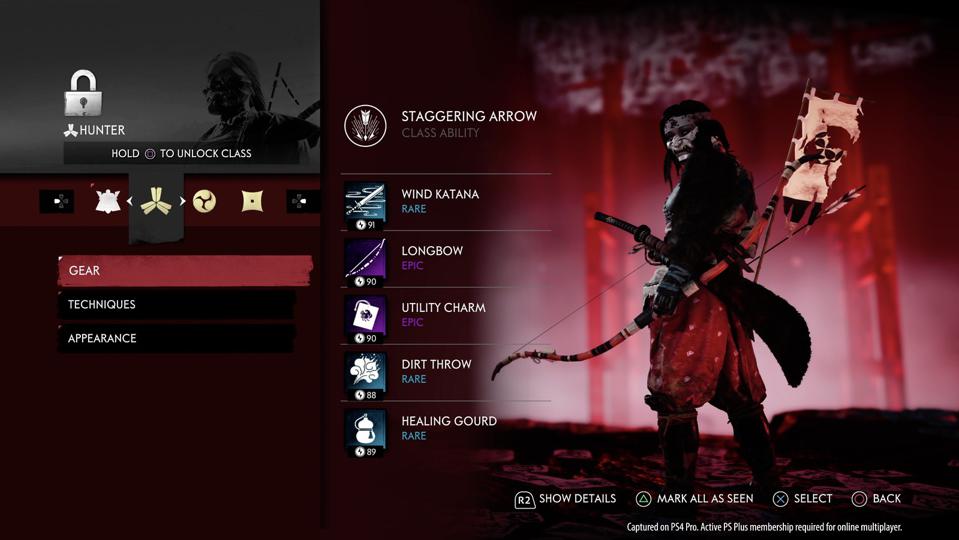 Importance of mobility and map knowledge
Players should use their parkour skills and grappling hook to increase mobility. They should not refrain from swinging their way around the map because there is no fall damage in Legends. There are several obstacles that hinder player mobility and players must learn the quickest routes on the map.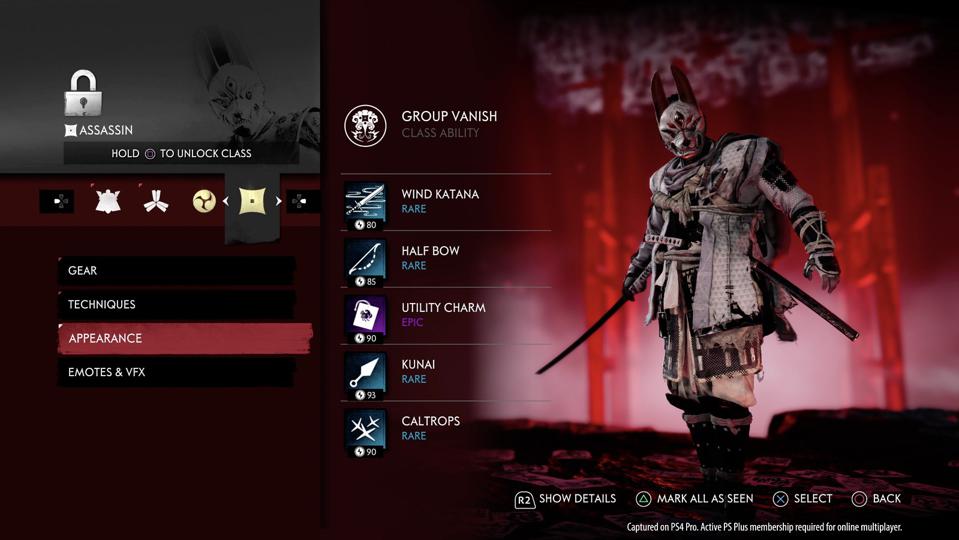 Play strategically to win defense points and purchase gifts
Players can always expect better results if they work in a pair of two. Losing a defense point will affect the health of the entire team, and that's why players should never give up on it. Also, every fifth round is the boss wave, and winning it restores control over all the defense areas.
Every round offers some bonus objectives that add extra coffers to players' Magatama total, and every map has a shrine. Players can buy gifts from the shrine. However, only a single player can buy gifts from the shrine, and a single purchase also starts a cooldown period before another purchase. Players must choose gifts wisely and use them to win more and more rounds.
With time, players gain XP that helps in increasing class's rank, and unlocking new techniques and cosmetic items. After every match, the character's profile offers better gear as per the gained XP. All in all, the new co-op mode is a must play for all the Ghost of Tsushima players. The game mode is very intense, but everyone can master it with experience and these valuable tips .
ALSO READ– Activision announces great news for Call of Duty fans