The helicopter man of Indian Cricket, Captain Cool, the man with a Midas touch, the best finisher, Champion and what not! And still there wouldn't be enough titles to describe the legacy of Mahendra Singh Dhoni. MS Dhoni's swagger on the pitch just goes to show what a cool customer he is.
Dhoni is more a man of action than a man of words and likely so there are some actions, some trade mark moves which accurately define M.S. Dhoni on the field whether it is his lightening speed behind the stumps, herculean hits, cheeky singles or his calm demeanour, street smart tactics or power hitting. Therefore, today as a tribute to him we have meticulously picked some very special and memorable MSD moves which define his on field swagger!
When the helicopter drove Malinga out of the park!
When he made us think he could fly…
A sheer display of power
His timing is impeccable, not just with the bat but with the gloves too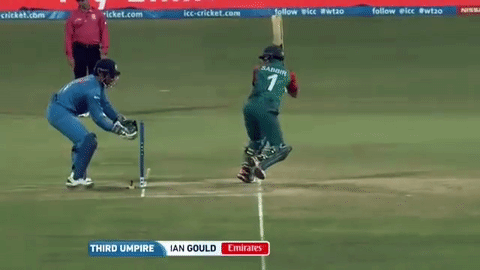 Not sure who was behind the stumps, Dhoni or Flash…
This ball was the first object to reach Mars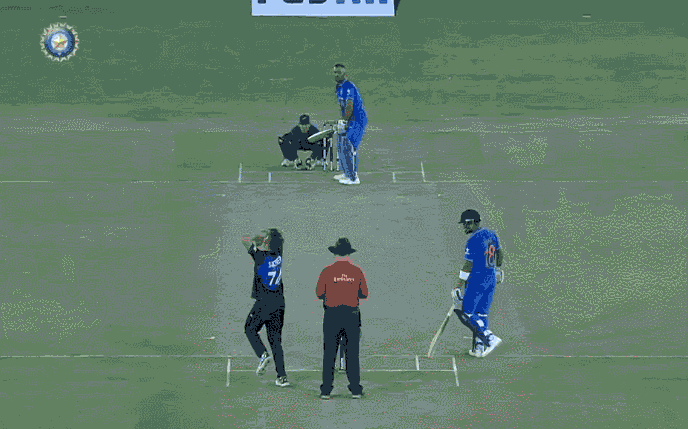 Dhoni's Swagger at its finest!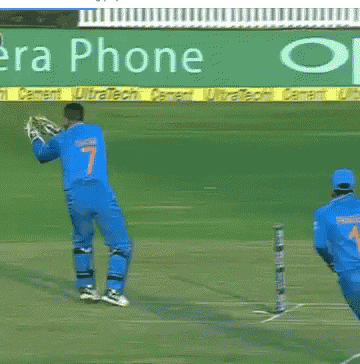 When he ran like a cheetah to produce a thrilling win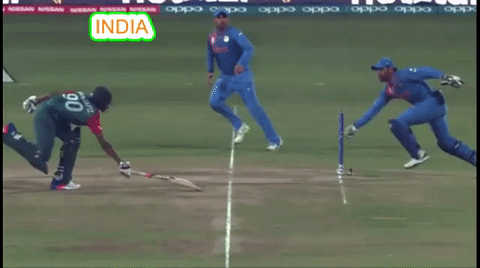 MSD doesn't hit the ball he slaps it!
And who can forget  "..Dhoni finishes off in style!.."
We hope there are many such magical moments to come from the legend!