Gigi Hadid Hurts Herself While Practicing for Doubles with Serena Williams
Published 05/01/2020, 2:52 AM EDT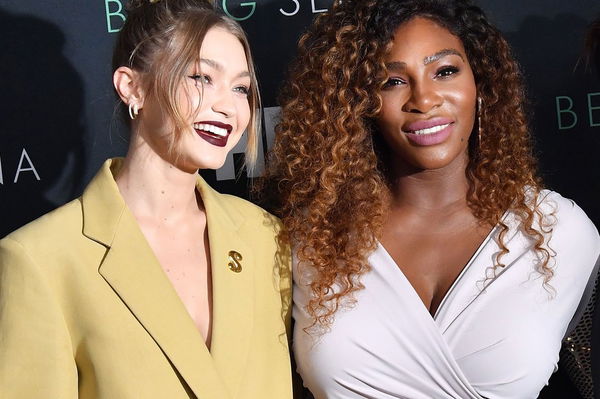 ---
---
Serena Williams and Gigi Hadid are set to join hands for a virtual celebrity tennis charity event this weekend. The pair will compete against other celebrity pairs in the Mario Tennis Aces doubles tournament on Nintendo Switch, which will be streamed live on Facebook gaming.
ADVERTISEMENT
Article continues below this ad
Gigi and Serena are good friends and hence the former doesn't want to disappoint her friend in the tennis tournament. Consequently, the American model revealed that she is training very hard in order to be as competitive as Williams. However, Gigi revealed that she hurt her arm while training to play the game on swing mode.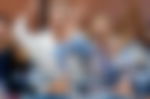 ADVERTISEMENT
Article continues below this ad
"Serena Williams I am all for this" – Gigi Hadid
"I am gonna play a Mario tennis charity tournament and my doubles partner is Serena Williams, who is such a great friend and I am her biggest fan. I watched her play so much as a fan and we're gonna play doubles together. We are really excited and I am practicing a lot because if anyone's more competitive than me, its Serena," Gigi said in her conversation with Jimmy Fallon.
"I cannot lose our friendship over like something," she joked. "So I was texting her – 'I am starting' and the first night I didn't know if we are playing the controller version or swing mode, where we actually swing the thing."
ADVERTISEMENT
Article continues below this ad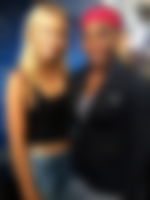 "We're playing controller version. But the first night I played, I practiced on swing mode and fully pulled my entire arm. I was training so hard. I was like 'Serena I am all for this'. The next day, I couldn't lift my arm, I couldn't do anything," she added.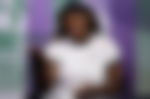 ADVERTISEMENT
Article continues below this ad
The tournament will commence at 4 p.m. EDT on Sunday, May 3. Each participant will receive a $25,000 donation to a charity of choice. Moreover, the winner of the tournament will receive an additional $1 million donation to their charity. It will be interesting to see how Gigi Hadid and Serena Williams perform in the digital field.