Gilles Simon Reveals What Makes Rafael Nadal 'Special' While Strategizing His Game
Published 01/24/2021, 9:52 AM EST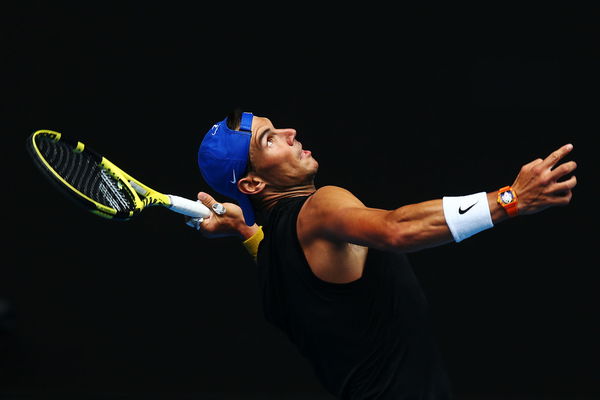 Over the years, Rafael Nadal earned tremendous success, competing at the highest level. The ability to regroup himself and claw back into the match is what stands out for the Spaniard. He is considered, one of the greatest competitors the sports has ever witnessed. 
There have been many instances, in which Rafa looked far from winning but he somehow manages to turn situations in his favor. The heroics at Roland Garros earned him the title 'King of Clay'. He's won 13 Grand Slam titles at the venue, and it seems he's far from done.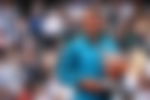 Gilles Simon: Rafael Nadal Puts Intensity Into His Forehand
ADVERTISEMENT
Article continues below this ad
Recently, highlighting this aspect of his was French tennis player, Gilles Simon. He echoed the Spaniard ability and said, "Rafa starts from what works when things aren't working well. I'm going to put a lot of intensity in my forehand range on the backhand side of the other. And I'm going to be around a lot by putting energy into it."
The 20-time Grand Slam winner has the ability to tire his opponents by engaging in long rallies from the baseline and once he gets his opponent outside the court, he moves in to finish the point with a final volley. 
Elaborating further on it, Gilles said, "And from there, I'm gonna …. I'm validating that first, that it's my thing. If his life depends on one point, he's going to play this. That's what's so special about him, and then you see the construction. Then he'll play longer, and sometimes he comes forward, etc. Let's just approach it this way, it would be easier." 
ADVERTISEMENT
Article continues below this ad
As of date, the Spaniard is currently in Adelaide for the 'A Day at the Drive' exhibition event. After that, he'll travel to Melbourne for the first Major of the new season. Rafa won the Australian Open, back in 2009.  
ADVERTISEMENT
Article continues below this ad