Glenn Maxwell Will be Out of Action for the Next Few Weeks
Published 02/14/2020, 4:42 AM EST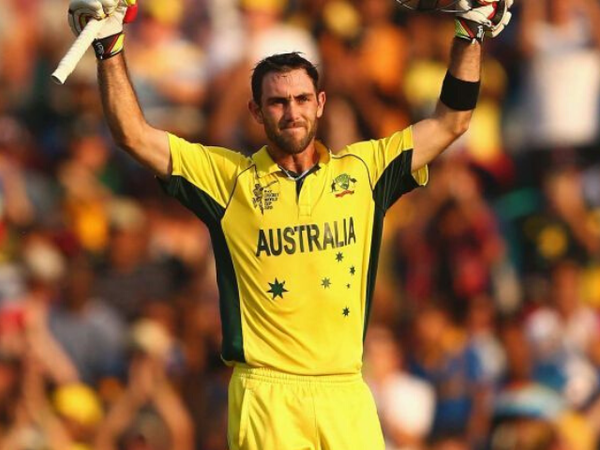 ---
---
Glenn Maxwell will not be a part of the upcoming T20I and ODIs squad commencing from 21st February. The player has been ruled out of the team playing against South Africa due to a severe left elbow injury. Now, D'Arcy will be replacing him for the next six to eight weeks while he is recovering. Glenn Maxwell's elbow injury will cause him to miss the beginning of IPL as well.
ADVERTISEMENT
Article continues below this ad
After learning he needed immediate medical surgery, he tweeted "Shattered to be missing the South Africa tour. I wish all the lads the best of luck over there and I'll be watching from home!"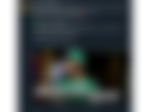 ADVERTISEMENT
Article continues below this ad
What's Next for Glenn Maxwell?
The Australian Medical Team was notified by Maxwell that the pain had worsened over the weekend. This was followed by a checkup with Dr Trefor James. It was revealed that Glenn Maxwell will need to undergo arthroscopic surgery coming Thursday.
National Selector Trevor Hohns said, "We are disappointed to lose Glenn this close to the tour as we were looking forward to welcoming him back to the national side in both the 20- and 50-over formats after his break during the summer".
Read: Australia vs New Zealand, 2nd Test: Steve Smith gets into an Argument after Umpire Denies Leg Byes Twice
This truly is an unfortunate incident. This the first time Maxwell was selected for national duty since he took a break. This break was for mental health issues in October. However, regardless of how much the team and Australian Cricket was looking forward to his return, the surgery could not be delayed further.
ADVERTISEMENT
Article continues below this ad
Not only that, his exit from the team for the next 1.5 to 2 months will be affecting the chances of being nominated for the men's Twenty20 World Cup as well.
Short's Moment
However, Glenn Maxwell's elbow injury has presented D'Arcy with the opportunity to shine. It is expected that being a hard-hitting batsman, he will be able to add similar value to the team.
ADVERTISEMENT
Article continues below this ad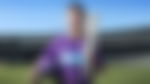 D'Arcy Short was, in fact, one of the players who were on standby, as decided by the selection panel. Considering he didn't get a game even after replacing Abbott for the ODIs against India, there are high hopes that this time he will truly perform on the field.