GM Hikaru Nakamura Apologizes for 'Chess Drama'; Promises to Take a More Active Management Role
Published 04/13/2021, 10:10 AM EDT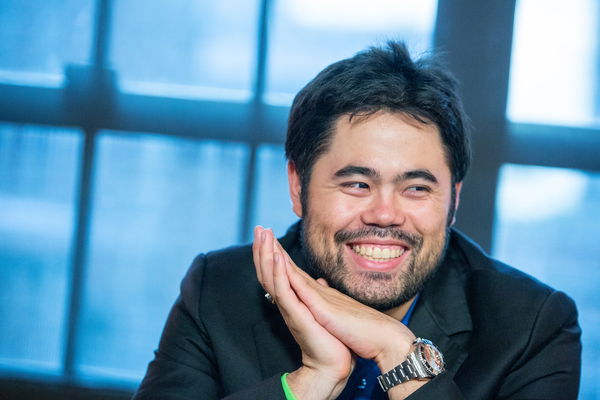 ---
---
The growth of Chess on Twitch has been phenomenal ever since the pandemic struck. Mainstream streamers such as xQc and Pokimane got an opportunity to join hands with professionals such as GM Hikaru Nakamura and the Botez sisters due to the Pogchamps 3 event. However, amidst all of this, there has also emerged a dark side to this popularity.
ADVERTISEMENT
Article continues below this ad
Chess Grandmaster and popular content creator Eric Hansen recently delivered heartbreaking news to fans. He mentioned on his stream how he was on the brink of losing his YouTube channel. Shockingly, GM Hikaru Nakamura and his team pursued two copyright strikes aggressively, which led to Eric deleting all his content from his channel.
The events surrounding what everyone has been calling the 'Chess Drama' have finally led to positive developments. In a gesture of good faith, GM Hikaru has publicly apologized for his team's actions, particularly those handle by 'Chessbae'.
ADVERTISEMENT
Article continues below this ad
Could someone give a bit of a background here? I have been reading this chessbea stuff all over the place.. who is she? What did she do? What was her affiliation with Hikaru?

— augurel (@soundingcomment) April 12, 2021
"This desire to win and my extreme competitive nature sometimes crosses over into real life. In hindsight, I realize that at times my demeanor when interacting with others has been negative. I truly apologize, and will work on that."
ALSO READ: Dr Disrespect has His Chess Games Analyzed by GM Hikaru
GM Hikaru Nakamura removes Chessbae from his management team
Hikaru Nakamura is one of the most popular internet celebrities when it comes to streaming chess. This has only been possible because of his dedication to content creation. To make it all happen, he had a professional management team taking care of everything going on behind the scenes.
Chessbae, a well-known figure in the chess community and a former moderator at chess.com, was a part of GMHikaru's management team. She reportedly spearheaded the pursuit of the two copyright strikes in question against Eric Hansen.
Due to her actions, Nakamura had to take the brunt of everything the chess community had to say. Therefore, he announced he will be no longer be working with Chessbae.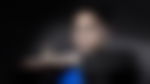 ADVERTISEMENT
Article continues below this ad
Instead of making things worse, Hikaru took responsibility for all the actions of his team. Moreover, in order to ensure such actions don't repeat in the future, he has also promised to take up a more active role in the management side of things.
"From now on, I will have more visibility into all things related to my account and business."
Finally, to end matters with Hansen, GM Hikaru Nakamura has said that he would be dealing with them in private. He chose not to divulge the details publicly. However, he made sure he emphasizes how much he regrets the way things happened.
ADVERTISEMENT
Article continues below this ad
"For those disappointed in how we all have acted, I truly apologize. Clearly, I love this game, and my passion can at times get the best of me. I hope we all can move forward from this, and focus on what matters most."
Trending Stories