"Go Screw Yourself" – Dr Disrespect Calls out Warzone Head Designer For the New Gulag
Published 02/06/2021, 12:31 PM EST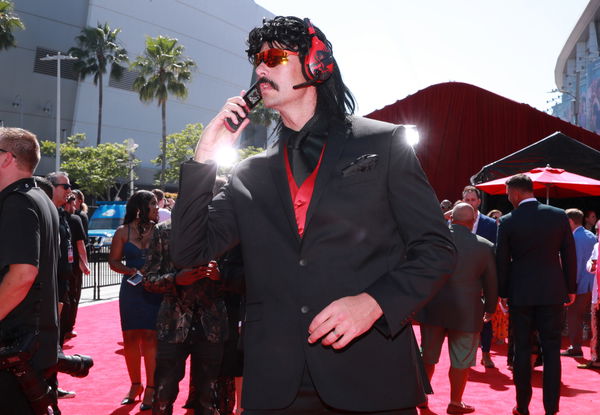 ---
---
One of the most stream sniped players in the history of gaming is Call of Duty veteran Dr Disrespect. He has, on multiple occasions, claimed this title, but still keeps on playing games. Recently, he was playing Call of Duty Warzone and was a victim to stream sniping once again.
ADVERTISEMENT
Article continues below this ad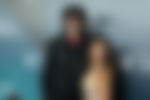 Stream snipers kill Doc almost every game, sending him to the Gulag every time he dies. In one of these instances, Doc had to go against his Gulag opponent in a fistfight. The streamer lost the Gulag 1v1, which made him rage. Traditionally, the 1v1 is a gunfight. However, recently, players can also randomly enter a fistfight, which doesn't really need skills.
ADVERTISEMENT
Article continues below this ad
Dr Disrespect promptly called the Head Designer of Warzone as he entered the elevator of his famous Arena.
"Did you come up with the concept that not to have any weapons in the Gulag too, so just use your fists, so you just run at each other?"
Getting confirmation from the other side, Doc exclaimed, "Hey John! Go screw yourself!"
Dr Disrespect continues playing Warzone even after constant stream sniping
ADVERTISEMENT
Article continues below this ad
Regardless of all the glitches, hacking, and stream sniping, Dr Disrespect just can't get over Call of Duty games. The streamer kept on playing games, and every time, he dies to a stream sniper. But even then, his loyalty to the Call of Duty franchise is unrivaled.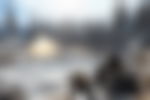 He might call the developers, hurl a few waves of abuse, and bang on his desk. However, he comes back stronger every time, with the same passion. Most of the time, if 'Two Time' is well prepared, he also ends up besting the stream snipers, as they stand no chance against his skills and game sense.
ADVERTISEMENT
Article continues below this ad
Dr Disrespect is not really annoyed by stream snipers. Instead, he feels that them wanting to kill Doc is a sign of respect for him. Naturally, years of stream sniping has only made Doc better at games. Even as one of the oldest streamers and players, Doc is still one of the best ones out there, and will continue holding that position for a long time.
ALSO READ: Dr Disrespect Comes Up With a Hilarious Solution to Hacking in Warzone