"Going family friendly"- Ninja on His Biggest Regret
Published 03/16/2021, 9:56 AM EDT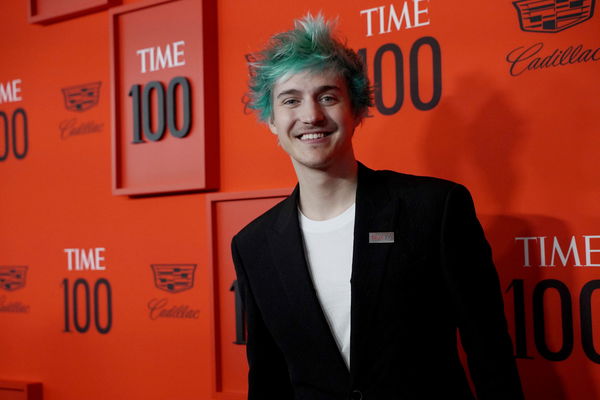 ---
---
The gaming industry has seen multiple milestones in the last few years, and Ninja has contributed to many of them. Tyler "Ninja" Blevin's role in the success of gaming is undeniable. While most of it was out of pure will and dedication, fans wonder if Tyler had to make some hard decisions.
ADVERTISEMENT
Article continues below this ad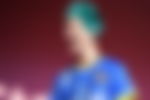 In a recent stream, a fan asked Blevins if he had any regrets from his career so far. This comes after FaZe CEO Lee Trink talked about how Ninja is past his prime now. Even though the streamer is extremely skillful at the games he plays, he no longer averages the same kind of views.
ADVERTISEMENT
Article continues below this ad
Ninja blames the gaming culture for corrupting him
The answer to his fan's question did not pop up in Tyler's mind. Clearly, the streamer doesn't think about regrets too often. However, after giving it a long and hard thought, Ninja finally came up with a reply. Talking about a decision that was extremely hard for him, but he learned a lot was the one to go family-friendly.
"I want to say like going family-friendly. It wasn't really like a difficult decision. I knew that when I was averaging hundreds of thousands of live viewers and getting over live like 2-3 million unique visitors on my stream every day on my stream and when I was obviously playing a game like Fortnite, which is definitely really kid-friendly…I think it was a hard decision."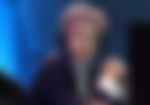 Ninja discussed how this decision was especially difficult to implement since he was in the habit of speaking his mind out. The toxicity that previously came from the streamer was a result of the persistent gaming culture. However, this change was one of the biggest reasons for his growth.
ADVERTISEMENT
Article continues below this ad
No matter what he does, fans will always think of Tyler as a 'sellout'
Another reason why Ninja had trouble going family-friendly was the reaction of his loyal fans. Since thousands of them watched Tyler peak, they love him for what he was. Therefore, after he took the brand decision to cater to a much broader and younger audience, he faced a lot of flak.
"I learned that you know, that you're just a piece of s**t. No matter what you do, if you try to make a change for the better, you're either fake or, you know, a sellout, and people just say they missed the old you."
ADVERTISEMENT
Article continues below this ad
Naturally, if people are used to something, they don't want to settle for changes. Especially since many fans watched Ninja for his toxicity, him being family-friendly drove them away. Regardless, the move benefitted Tyler commercially, making him one of the wealthiest gamers ever. It turned out to be a win after all.
READ MORE: Most Toxic Thing's You Can Do in Fortnite
Trending Stories