Charles Barkley Boasts About Significantly Lowering His Golf Handicap
Published 11/14/2021, 1:45 AM EST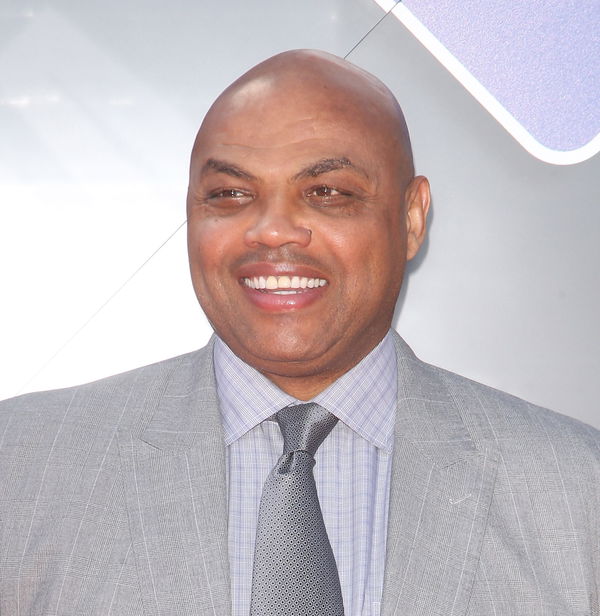 ---
---
Golf is a hobby many professional athletes pick up over time. While some stars are actually good at the sport, some struggle and have trouble playing on the golf course. Unfortunately, retired NBA star Charles Barkley belongs to the latter.
ADVERTISEMENT
Article continues below this ad
However, as per the 1993 NBA MVP, his game has gotten much better than it was.
ADVERTISEMENT
Article continues below this ad
Is Charles Barkley's handicap back to 10?
The 58-year-old was recently on the Dan Patrick Show, where the conversation turned to golf – and how Barkley is now so much better at it. What seemed like a compliment for Patrick, was also accompanied by a typical Barkley-style quip.
"You're one of my favorite people," Barkley said, "You're a coward on the golf course."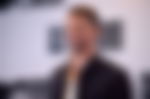 Barkley and his remarks did not end there. According to the 11-time NBA All-Star, Patrick does not have any more chance of beating him ever again, or so he believes.
"I'll come to your house, I'll come wherever. You ain't never going to beat me at golf again. I'm saying never. Ever."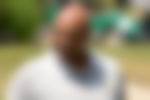 Dan Patrick was not ready to let go just yet, straight up referring to Barkley as a 'charity case,' reminding the NBA icon that he played for money all these years.
Barkley, however, insisted that his handicap is now much better. "I was the worst player in the world, but I'm back now, brother. I'm back now with a vengeance. When I was crappy on the golf course, y'all trashed me for 30 years."
When asked about his handicap, Barkley seemed confident with his answer. "I'm a 10. I'm back to a 10 now." Patrick agreed that he would want to see the NBA star play with a 10 handicap.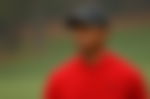 A handicap of ten or less is usually considered good, with the player shooting around 82. To anyone who does not play professionally, anything under 80 or in the early 80s is a good score.
ADVERTISEMENT
Article continues below this ad
He even referred to himself as an old, fat dude, who is only looking to play golf and fish all day. "I love relaxing, doing nothing. But I got my superpowers back. I'll play anybody, anytime, anywhere."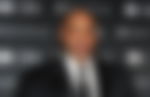 Barkley's NBA career
ADVERTISEMENT
Article continues below this ad
Drafted in 1984, Barkley started his NBA career with the Philadelphia 76ers. He played with the Phoenix Suns for some time, before moving to the Houston Rockets for till his retirement in 2000. Now an Inside the NBA analyst, Barkley remains one of the best players the league has seen.
As per his own words, Barkley now wants to relax – and apparently play a lot of golf. What do you think about Barkley's new handicap?